You Have My Word! (Contemporary)
Series: The Word Became Flesh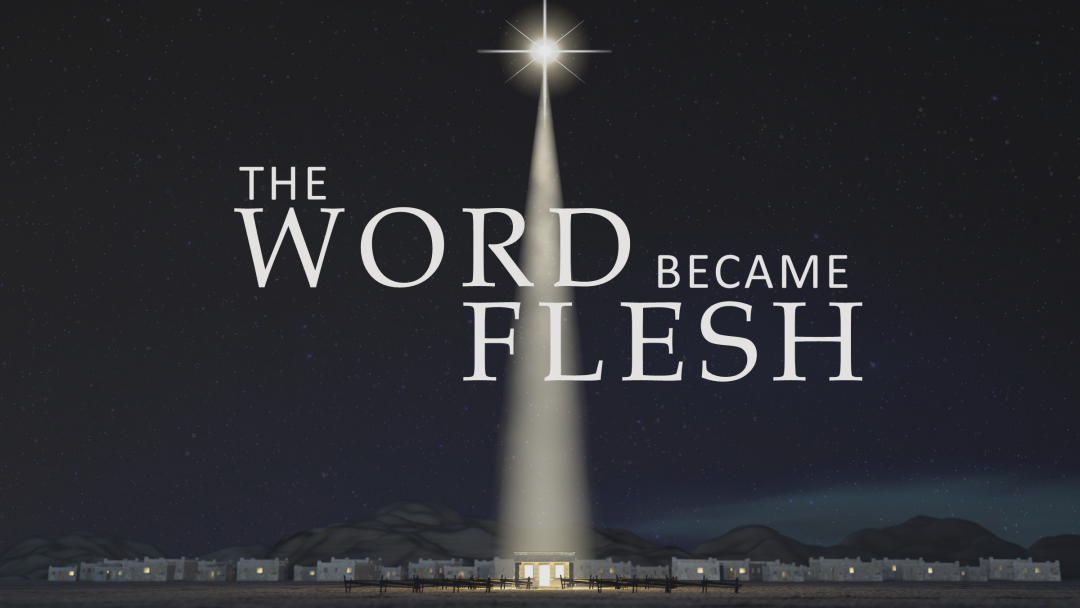 Purpose: God gave us His word through His Word: Jesus Christ. His Word provides assurance of who He is as God and the faithful and reliable relationship that He establishes with us. "God has chosen to recreate God's very self in Jesus. God has been reborn into the world, now as God's creating Word in the flesh. The threefold claim, "in the beginning was the Word, and the Word was with God, and the Word was God" reveals the origin of Jesus, his relationship with God, and his identity as God."
The use of the word "Light Shines in the darkness" has a powerful historical aspect: "The fact that the incarnation of God is first presented as light shining in darkness evokes the creation story in Genesis. The verb "overcome" can be translated "grasp" or "seize," and has connotations of "comprehending." Festivals of light are essential in the darkest days of the year and so Christmas originated as a celebration that could rival Saturnalia (See Forbes, Christmas: A Candid History). A preacher might explore the importance of light, for Christmas, [or advent] for our lives."
Speaker: Lupina Villalpando Stewart
November 27, 2022
John 1:1-5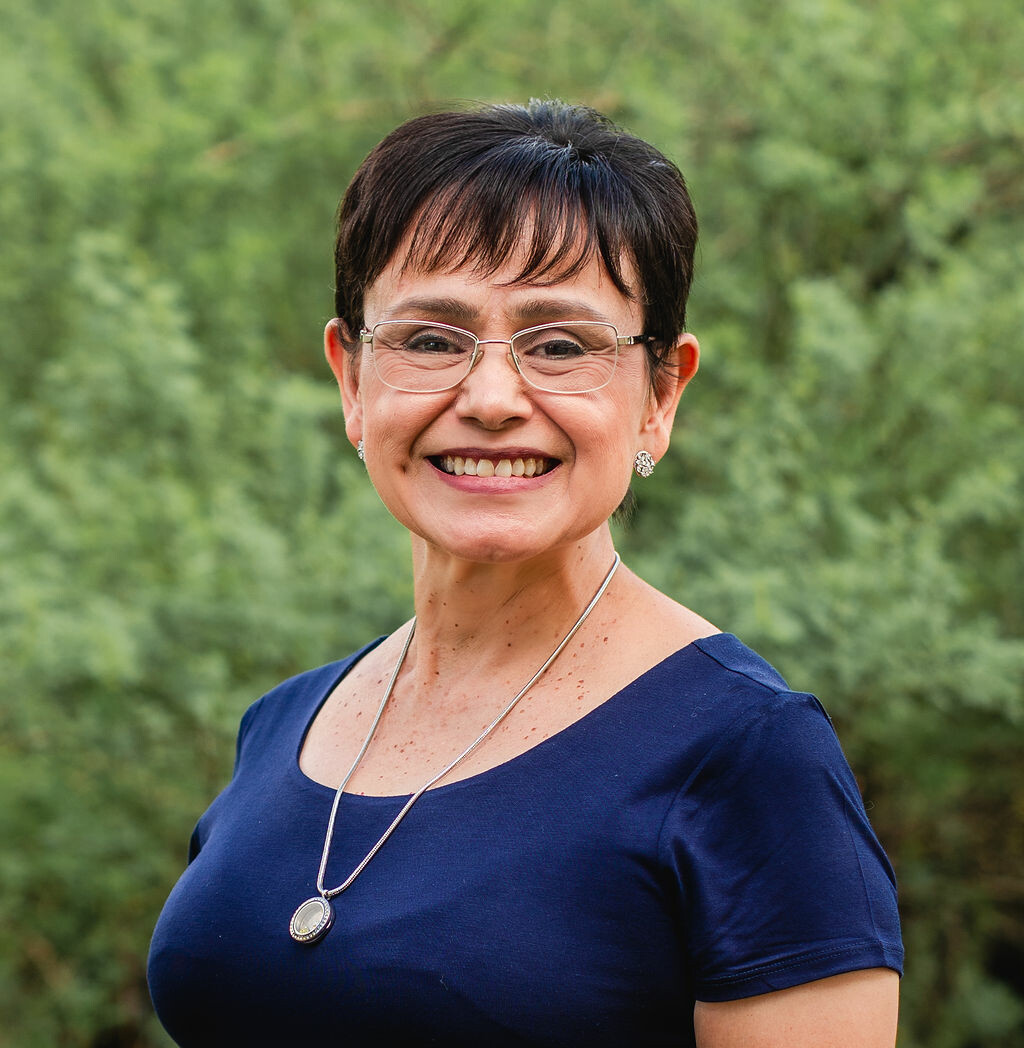 Lupina Villalpando Stewart
Senior Pastor
Sermon Notes
You can add your own personal sermon notes along the way. When you're finished, you'll be able to email or download your notes.