Serve to Reach, Teach & Love
We'd love to have you join our team and serve along side us! We are all equipped with talents and skills that we can use to build the church, serve our community, and the world. God made you with a purpose, and serving is a great way to discover it. There are many opportunities to serve, we have a place for you. There are serving options for every personality, skill set, and schedule. No matter where your gifts and interest lie, there's a place for you on our team.
You can help us to achieve our mission of Radical Hospitality, to Love Everyone, to Challenge Everyone and to be a Disciple for His people.
If you are not sure where you would like to volunteer, give us a call at 210-654-0881 and we can help.
VOLUNTEER! WE NEED YOU!

As we relaunch and return to the campus we invite everyone to volunteer. We can help you find your best fit --- whether it's with the Greeting, Media, Hospitality, or Food Pantry teams we're committed to helping you find a place to serve here at NHUMC!
Click below and choose where you would like to serve! We have volunteer opportunities at both campuses. We look forward to working with you.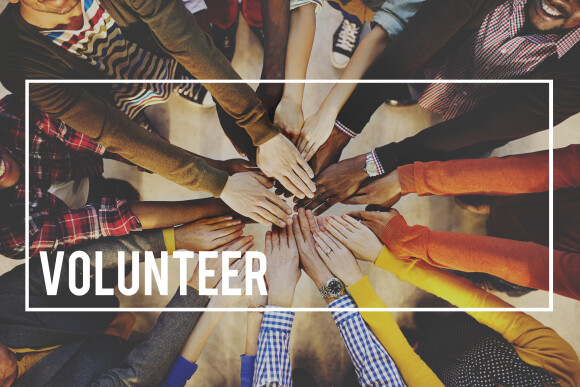 PROJECT TRANSFORMATION
June 8 - July 28 | Monday-Thursday | 9:00 a.m. - 3:00 p.m.
Ministry Center Campus

Relationships grow, Leaders emerge, Communities change
Our Mission: To transform communities by engaging children, college-age young adults, and churches in purposeful relationships.

Here are some of the ways to get involved this summer:
Register to be a Project Transformation volunteer!
Volunteers are needed for the following positions:
Reading Buddies - Greeters - Lunch Supervisors - Reading Testers - Prayer Partners - Book Donations - Supply Donations

JOIN OUR TEAM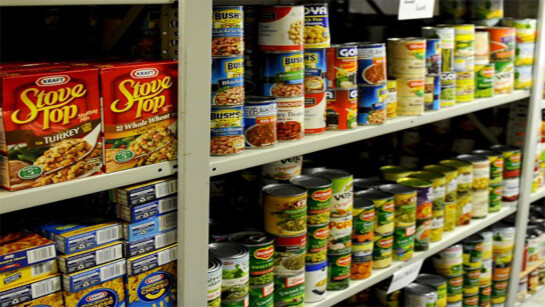 This ministry provides emergency food to those in need in our community.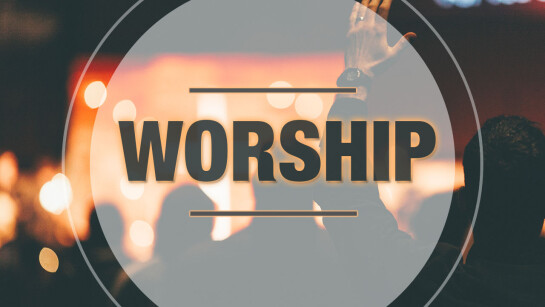 Do you remember your first time coming to NHUMC? Join us in being the friendly person who welcomes attendees to our church.
We'd love to help you find a great place to serve here at Northern Hills UMC and we look forward to connecting with you!