God's Wisdom in Our Uncertainty (Traditional)
Series: Reboot of the Soul - Speaking God's Truth to Our Emotions
Psalm of Wisdom – Emotion: Uncertainty. Focus of healing: God is the provider.
We are able to be secure in God's hands. God cares for all the aspect of the Human Being.
"The classic instructional poem is Psalm 1. It teaches that all the psalms are instruction–in how to pray, praise, and live. The psalm teaches that the psalms are "the way of the righteous." These psalms, which also include poems such as Psalms 41 and 73, are colored by Israel's wisdom tradition. They teach us that our sight and the things that we are able to see in our daily experience of life are not the whole picture. They teach us that there is a bigger picture, one in which the faithful Lord of Israel is the only factor that ultimately matters. The wicked don't matter in the ultimate sense, the evil-doers don't, and neither do those who get rich and prosper in this life. God matters, ultimately." Rolf Jacobson.
Speaker: Bob Allen
January 8, 2023
Psalms 37:3-7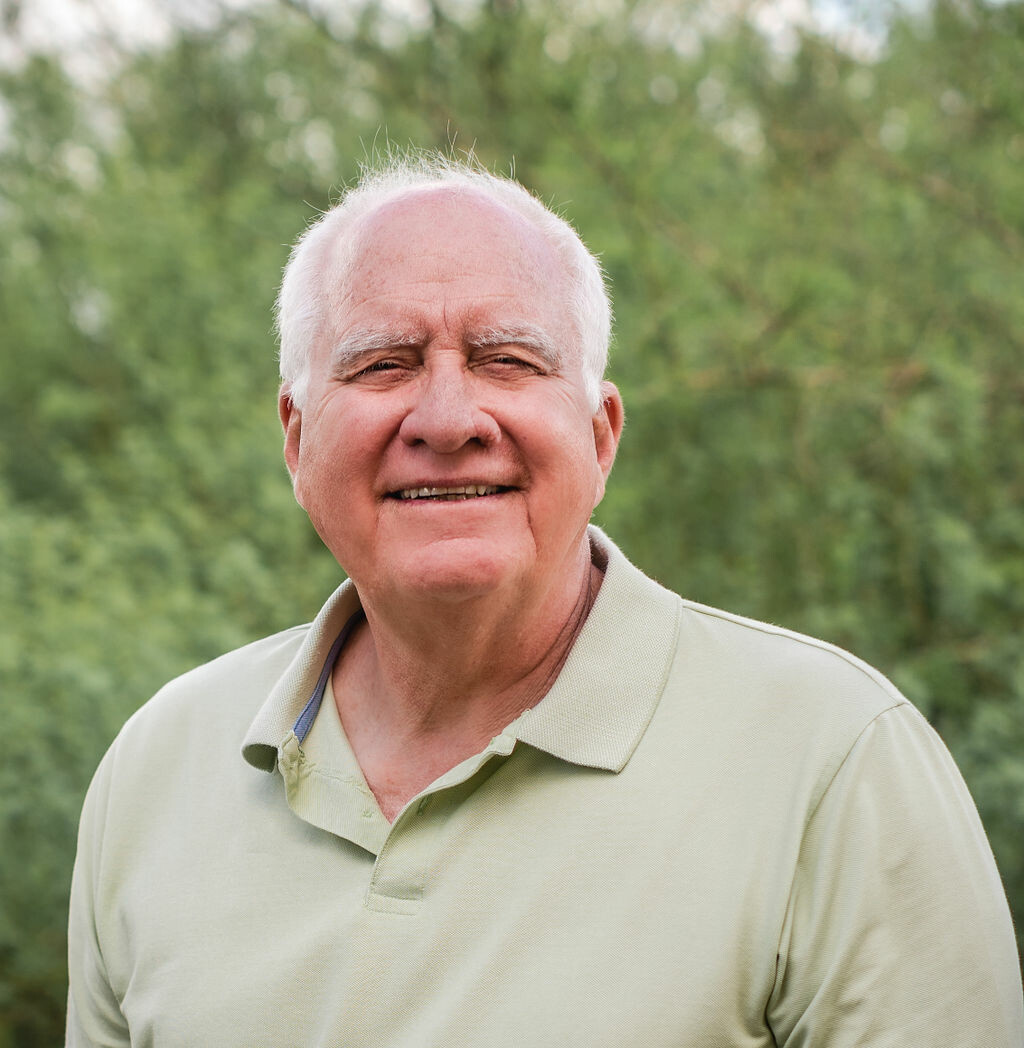 Bob Allen
Associate Pastor
Sermon Notes
You can add your own personal sermon notes along the way. When you're finished, you'll be able to email or download your notes.