God's Presence in Our Lament (Contemporary)
Series: Reboot of the Soul - Speaking God's Truth to Our Emotions
Psalm of Lament - Emotion: Frustration, Sadness, Disappointment, Loss, Anger. Focus of healing: God's power and capacity to stay in the difficult emotion.
"Classic laments are found in Psalms 13 and 22 (individual laments), and 44 and 60 (communal laments). In the lament, the speaker complains, asks God for help, and usually also expresses trust and promises to continue to praise God. The lament is a form of speech that has largely been lost in our society where people are not at home with complaining to God–even at times accusing God, "My God, my God, why have you forsaken me?" (22:1). But the Bible teaches that a relationship with God in this fallen world is a relationship that can (perhaps must?) include such accusations and laments. God knows we live in the midst of brokenness, sin, suffering, and doubt. Those realities are part of our relationship with God. Admitting them to God, carrying them to God in prayer, is not to show lack of faith, but to participate fully in a faith relationship with God. God is more than faithful enough to accept a good bit of doubt, lament, and anger from us. And if you don't feel angry or doubtful yourself, feel free to pray such a prayer on behalf of your starving, suffering, lonely, abused, imprisoned neighbor." Rolf Jacobson.
Speaker: Lupina Villalpando Stewart
January 29, 2023
Psalms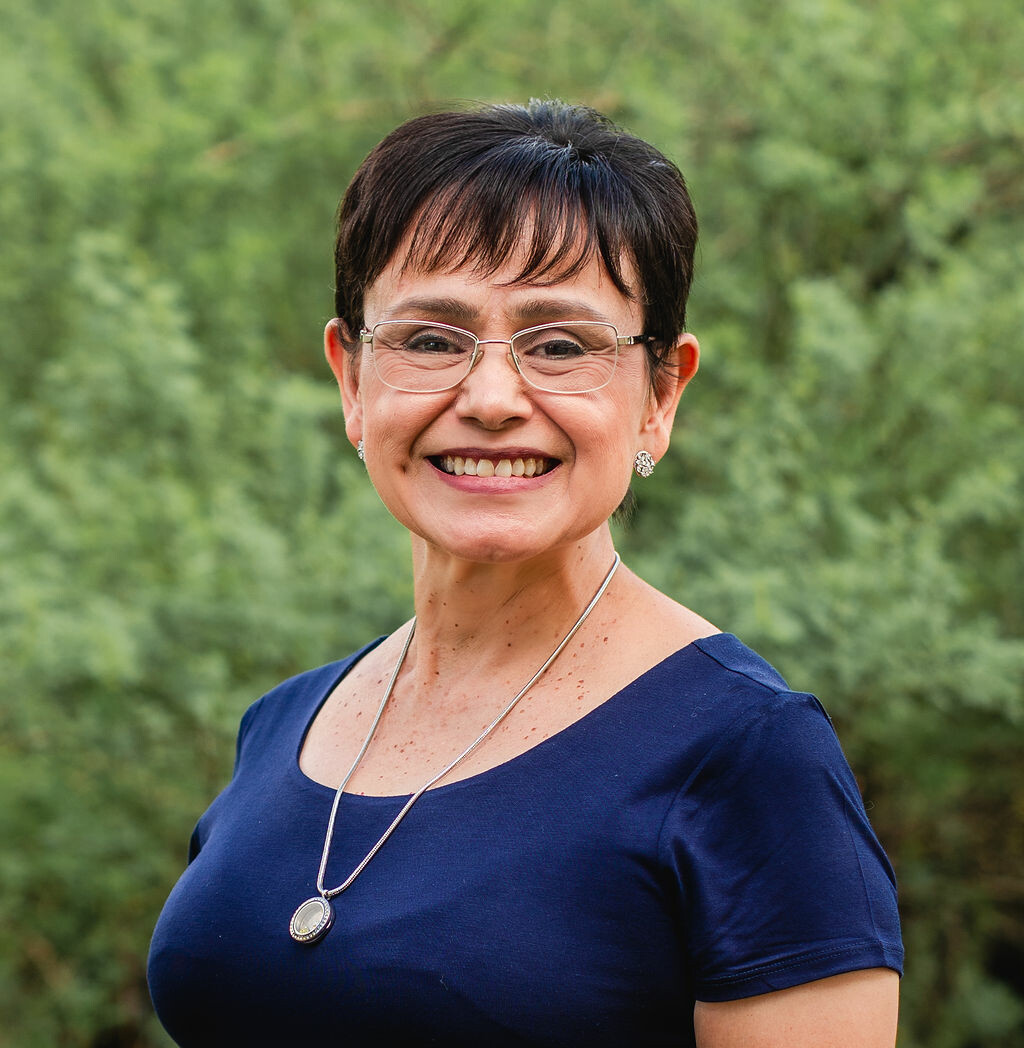 Lupina Villalpando Stewart
Senior Pastor
Sermon Notes
You can add your own personal sermon notes along the way. When you're finished, you'll be able to email or download your notes.