God's Glory in Our Praise (Contemporary)
Series: Reboot of the Soul - Speaking God's Truth to Our Emotions
Psalm of Praise – Emotion: Overwhelmed. Focus of healing: Strengthen your faith by proclaiming God's actions and relationship with us. It brings Shalom.
"Classic examples are the hymn of Psalms 113, 100, or 93. The pattern of the hymn is a basically:
A call to praise ("Praise the Lord!")
Reasons for praise ("For…."), and
A closing call to praise.
But why do we praise God? Not because God needs our praise! Praise is not given to God in order to flatter or please God. Rather, we do so for at least two reasons. First, because we need to give it away. When we give our praise to God, we confess our faith. We say, "You are the Lord of our lives–and we are not our own lords." Praise names God as the faithful one, and admits that we are not. Second, we praise because our neighbors need to know God. When we praise God, we bear testimony to what God is about, so that others will "know that the Lord is God" (100:3)." Rolf Jacobson.
Speaker: Lupina Villalpando Stewart
February 12, 2023
Psalms 138:1-5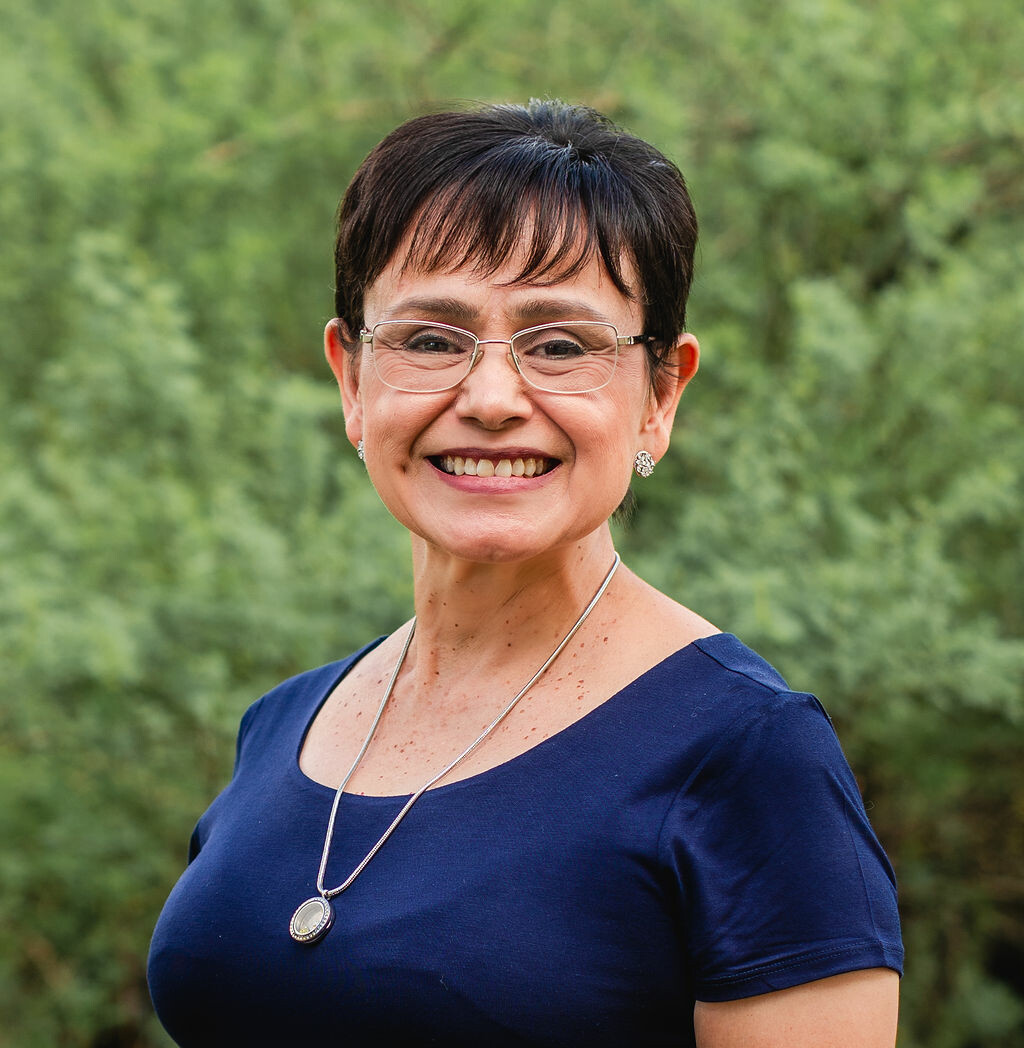 Lupina Villalpando Stewart
Senior Pastor
Sermon Notes
You can add your own personal sermon notes along the way. When you're finished, you'll be able to email or download your notes.