Everybody Gets What They Deserve (Traditional)
When tragedy, pain and suffering come to our lives, we find a story. And there's a little whisper in our head. Sometimes that will tell us that story that this is happening because you deserve it. This is your fault. There are certainly consequences to sin. There's certainly brokenness that happens and the consequences of our choices. But God does not Punish us because of our sin, or because of our thoughts. The other side of this is what we do deserve is death because of our sin, but he gives blessings of His son to us. God does not punish us for our sine, but gives us life because of His Love.
Speaker: Patrick Jackson
July 4, 2021
2 Corinthians 5:10-21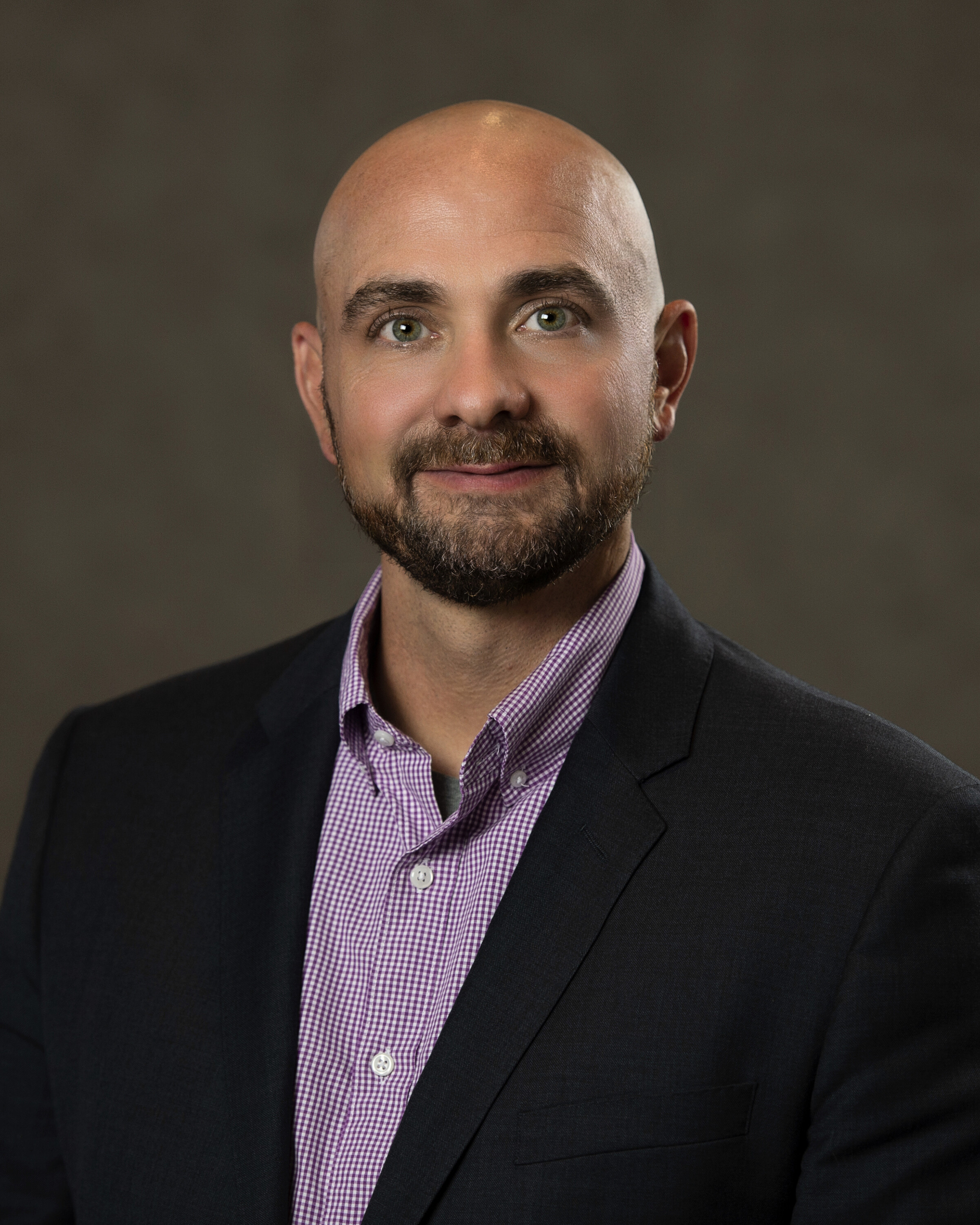 Patrick Jackson
Associate Pastor
Sermon Notes
You can add your own personal sermon notes along the way. When you're finished, you'll be able to email or download your notes.