Food Pantry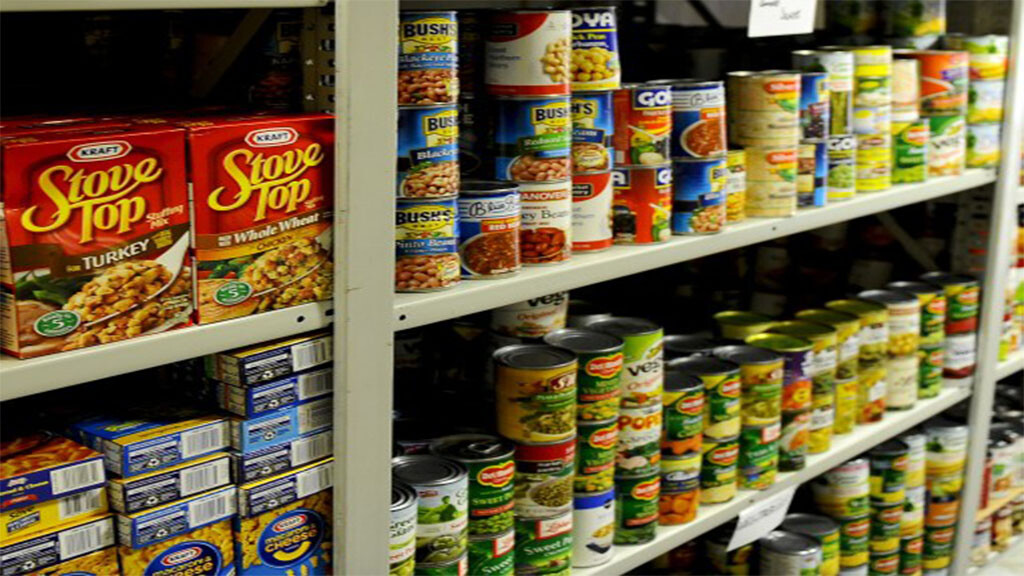 by
Volunteer Coordinator
Location: NHUMC Ministry Center | 4306 Naco Pass
Phone: 210-236-6816
Hours: Thursdays, 9:30 a.m. - 12:30 p.m.
---
VOLUNTEERS ARE URGENTLY NEEDED IN OUR FOOD PANTRY!
The Food Pantry desperately needs volunteers for the summer. On Tuesday mornings we need people with trucks, vans, or SUVs willing to drive down to the San Antonio Food Bank to pick up food and deliver it to the Ministry Center. We need people willing to unload those trucks and more at the Ministry Center. This is usually a 3 hour commitment. On Thursday mornings we need people to bag groceries, stock shelves, move orders from the food pantry to the distribution area, place groceries in client vehicles, and direct traffic. During Project Transformation we will also need someone to drive volunteers from their cars in the China Sea parking lot to the Ministry Center and back. This is usually a 4 hour commitment.

Here is a breakdown of the jobs and what they require:
Tuesday jobs:
Drivers: drive to SA Food Bank and back to MC, ability to unload helpful but not required
Unloaders: able to lift 30-50 lbs
Sorters: sort bulk items and put cold things into freezers

Thursday jobs: ability to stand for 3-4 hours
Grocery baggers: able to lift 5-10 lb bags
Food processors: able to lift 5-10 lb bags, repeated bending down and up
Stockers: able to lift 30-50 lbs
Order supervisor: able to lift 10-20 lbs, repeated bending to refill order boxes
Distributers: able to lift 10-20 lbs and work in the heat
Set up: able to set up tables and move carts full of heavy supplies
Traffic control: able to work in the heat/sun for 3 hrs
If you would like to volunteer for the food pantry click here
---
Northern Hills UMC operates an emergency food pantry, at the Ministry Center, which is open every Thursday from 9:30 a.m. - 12:30 p.m. Our food pantry serves people that live in nine different zip codes around our church and Ministry Center. Recipients can visit the pantry and typically receive 4 to 6 bags of food. The pantry provides food staples such as rice, beans, macaroni and cheese, tuna, juice, peanut butter and jelly, canned and frozen vegetables, canned fruit, cereal, soup, spaghetti and spaghetti sauce, crackers, sugar and meat and fresh produce when available.
The Northern Hills food pantry is operated in conjunction with the San Antonio Food Bank from which the majority of our food inventory is purchased at a minimal cost. The SAFB calculates our food purchases in pounds.

The pantry is also supported by donations from our congregation and several Sunday School classes. Fishes & Loaves food drives are conducted regularly throughout the year.
The NHUMC Food Pantry serves an average of 150 families a month or approximately 600 individual family members.
The NHUMC Food Pantry is led by Leticia Rodriguez. It is located at the Ministry Center. Volunteers work in shifts in the pantry logging in clients and distributing groceries. We have drivers who volunteer to pick up our orders at the San Antonio Food Bank.
If you are interested in volunteering to work in the food pantry or if you have a truck and would like to be a driver who picks up our orders fill out the form below.

For more information about volunteering with the Food Pantry contact the church office at .