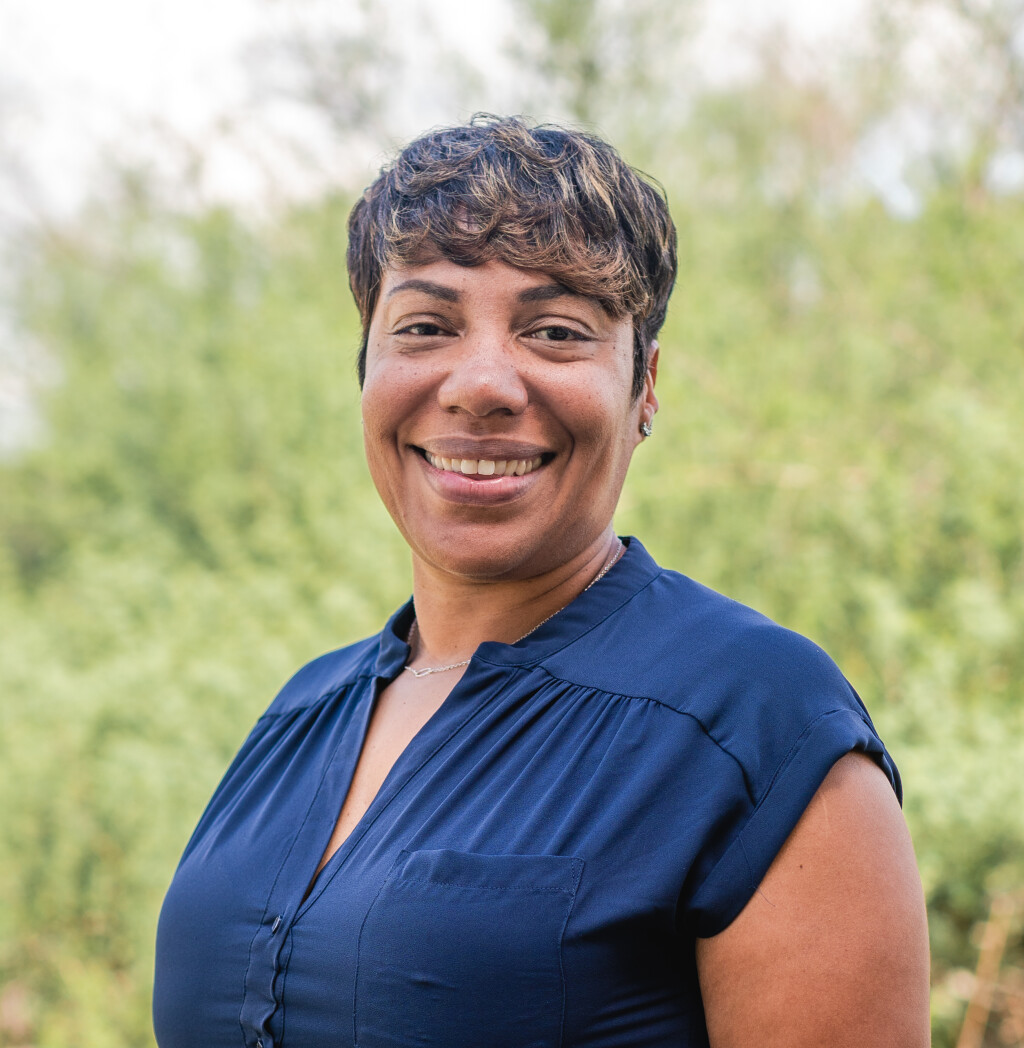 April Smith
Child Care Director
Office: 210-236-6810
April attended San Antonio College and received her Associates Degree in Child Development. She has been working in childcare for 23 years. April started out as an infant teacher and has also worked with toddlers and preschoolers. April was an Assistant Director for a year and then in July of 2021, she became an Interim Director at Heintz Preschool. She was in that position for a year and learned that she loved being in an administrative position.

April knew she wanted more and God wanted more for her. When she saw the position for NHUMC Ministry Center Child Care Center, she knew it was the position for her. She has a passion for doing ministry and serving others. She was overwhelmed that God saw fit to have her in the position of starting a child care center.

April is looking forward to serving families that want to better themselves.

April has 3 children whom she loves very much. She also loves crafting and decorating anything and everything. She recently became a plant mom, and says "it's one of the best things I've decided to do".