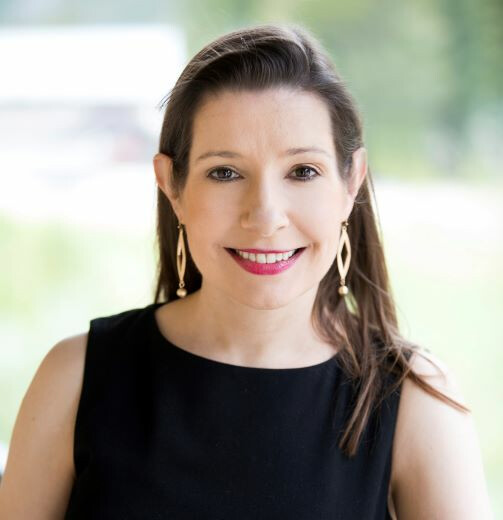 Billie Whittaker
Pianist/Organist
Office: 210-654-0881
Billie serves as Staff Pianist and Organist since 2012.

After moving to San Antonio in 2012, she has been very active in the musical community. In addition to her work at NHUMC, Billie has accompanied at UTSA, Northwest Vista Community College, Our Lady of the Lake University and for several local high schools' choral/vocal and instrumental programs. She has been a harpsichordist with the San Antonio Symphony's Baroque Series and the Baroque group Sonido Barroco. She is frequently engaged with productions at the Public Theater and has performed in productions such as Les Misérables, The Bridges of Madison County, The Hunchback of Notre Dame, etc.

Billie holds a Bachelor's of Music in Collaborative Piano from Arizona State University. Her two Master's of Music degrees include one in Collaborative Piano from The University of Arizona and one in Piano Performance from the University of Texas San Antonio.

In her free time, Billie enjoys cooking experiments and spending time with her husband Robert and their two fuzzy children.