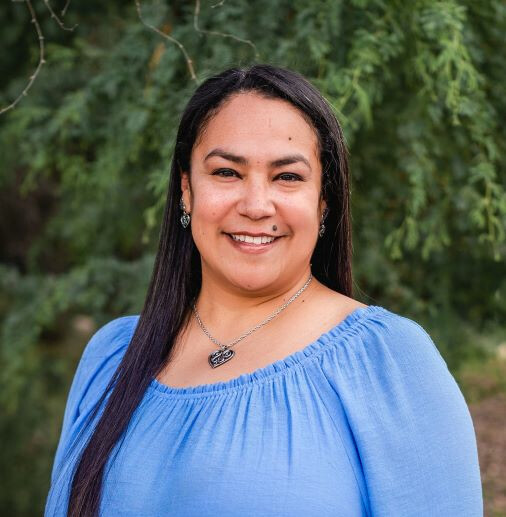 Nadia Schneider
Day School Assistant Director
Office: 210-654-8406, ext. 225
Nadia started working at Northern Hills Day School in 2012 as a teacher's aide. In 2014, she became an older 3-year old teacher, and in 2016, she became the Assistant Director of the Day School.
Nadia's started her ministry with children in 1991 at the age of 13, one year after accepting Christ as her personal Savior. Her passion to teach Bible stories to children grew more and more. She became the Children's Church Coordinator in 2006 at her home church and saw that ministry blossom.
Her mission has always been to work, teach, and help young hearts learn about the love of Jesus.
She and her husband Kurt have been blessed with 2 children, Jakob and Victoria.
Her favorite hobby is crafting, but ministering to children is her true gift.