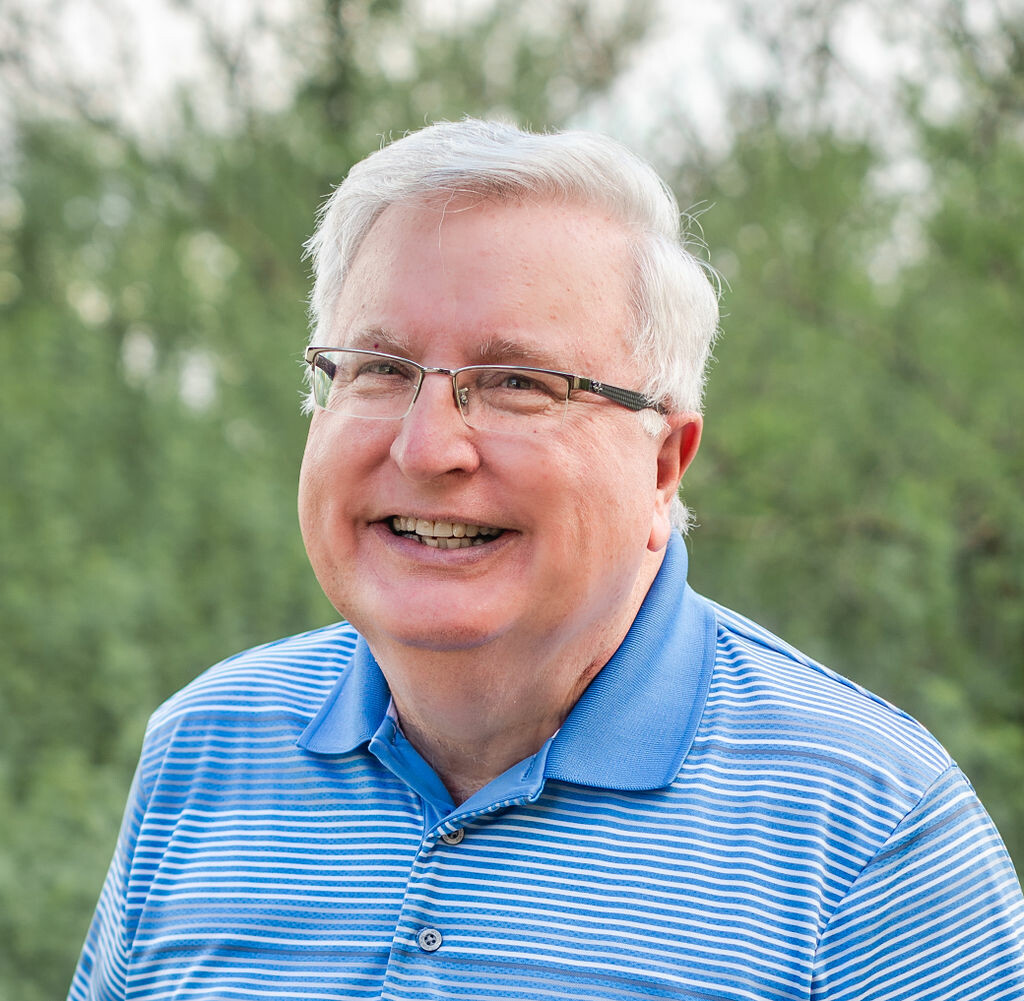 Dudley Harral
Executive Administrator
Office: 210-654-0881, ext. 204
Dudley is the Executive Administrator of NHUMC. In 2002, when the NHUMC moved to its current location on 1604, he was hired to become the Executive Administrator. Dudley has a very diverse skill set. He has a degree from Texas Tech in Animal Science and has run many large companies. His entrepreneurial expertise is his greatest asset. As a volunteer, Dudley has served on the Methodist Healthcare System Board of Directors and Methodist Healthcare Ministries for over 30 years.
He and his wife Debbie have been members of NHUMC for over 40 years. Together, they have two sons and three grandsons. His family is his passion.
All of these accomplishments have been done despite Dudley having only just celebrated his 16th birthday, as he was born on February 29.