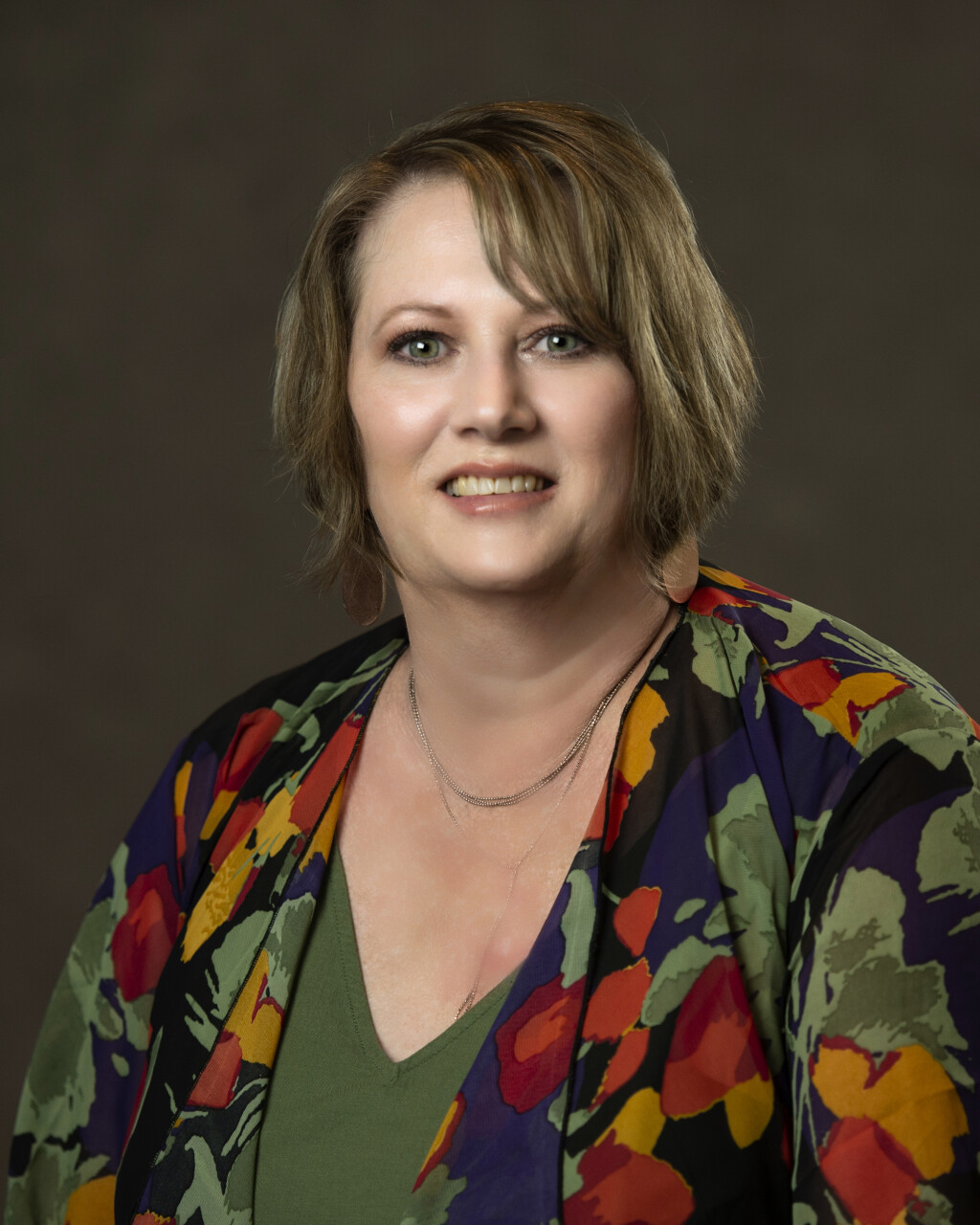 Susan Bartlett
Pastoral Administrative Assistant
Office: 210-654-0881, ext. 220
Susan joined the office staff at NHUMC in 2015. She assists the Pastors in all areas of planning, worship, communication, and congregational care.
Susan can be found in the church office Sunday-Thursday.
Susan loves helping coordinate volunteers, helping with the communication connection amongst Pastors to staff to the congregation. She manages the social media for NHUMC on Twitter, the Facebook pages for the church and the Ministry Center and Instagram.
She assists in the planning and creation of W.O.W. - Worship on Wednesday series and coordinates our speakers for topic themes that she helps create, like: Habits in the Life of Jesus, Generations of Communication, Transformational Testimonies, Disconnected, Connected and Your Time is NOW! Change is something Susan embraces in the office. Improving and changing programs and procedures to create a better communication space for co-workers, as well as visitors and church congregational members.
Susan's family joined Northern Hills back in 1997 on Higgins Road.