Makarios
In a season where we are coming from a Pandemic challenge, we are in need to rethink the way we live, we prioritize, we listen, we invest, and we continue to thrive. We will need to take a decision. We can't expect to "go back to normal" The new way of living will be different. A culture changes in 6 months, at this point, we have been in a pandemic life-style of 9 months with the possibility of more. However, God does not stop His plan during the pandemic neither He will do it in the future. God moves in spite of the Pandemic and continue with His plan: Allowing each of us to be in a Makarios life empowered as Ambassador of the Kingdom.
So, how should we approach 2021? How can we keep our mind, heart, spirit, in the right direction? We need to think in this time as a time to build!
On May 2011 Joplin MO had one of the worst tornadoes in history. According to the news 25% of the city was gone. Abel went to college in that city. It was very difficult to see places that were part of his story during college years. Years after the tornado, we went to visit his dad and had lunch in Joplin. It was a mixed of emotions. On one hand, the old city was not there anymore. Places that were familiar and landscape that was known, were gone. On the other hand, the new construction plan was very well articulated and executed. Both emotions were in our hearts, nostalgia and sadness from what was not there anymore, and gratitude and admiration for the new.
Speaker: Lupina Villalpando Stewart
January 3, 2021
Psalms 1:1-3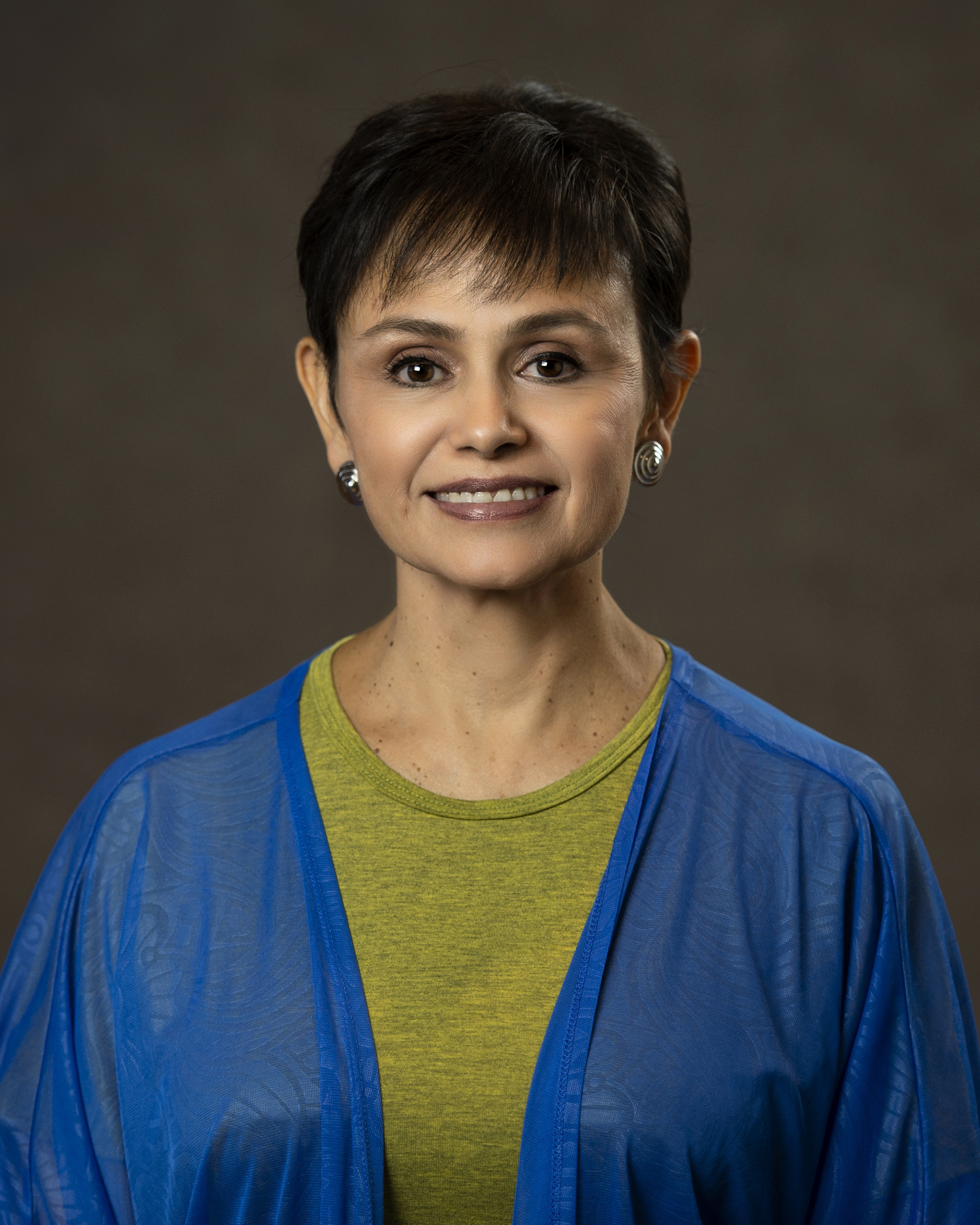 Lupina Villalpando Stewart
Senior Pastor
Sermon Notes
You can add your own personal sermon notes along the way. When you're finished, you'll be able to email or download your notes.