Adult Sunday School
Adult Sunday School at NHUMC is your opportunity to build relationships as you build your faith through group study of the Bible and biblically-based curriculum designed to edify believers. Classes are offered at 9:45 and 11:00 a.m. You are invited to join a class. Feel free to visit around until you find the class that is right for you. .
For questions about Adult Sunday School at Northern Hills call the church office at 210.654.0881 or e-mail
9:45 a.m. classes
Beacons (B2)
Leaders/Facilitators: Mary Trafton,

We use the "Adult Bible Studies" curriculum. Round-table format lends to more discussion and understanding of God's Word. The focus changes every quarter so more time can be devoted to understanding the Bible by concentrating on each specific unit of study. This is predominately singles and couples, 70+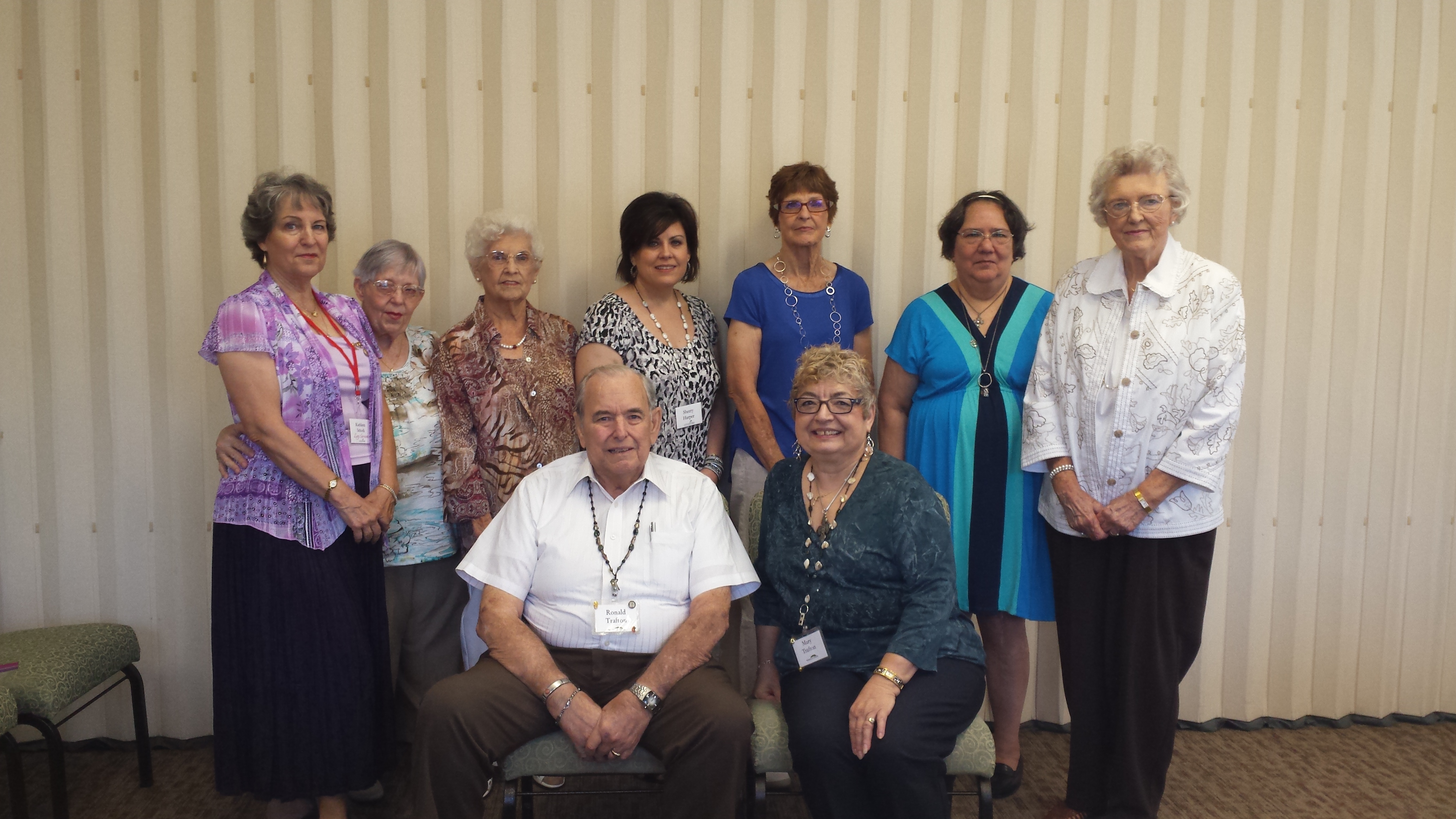 Men's Class (B3)
Leaders/Facilitators: Jim Cooper,

This class is designed to meet the needs of the new student as well as the mature Christian man as they study, learn, and grow together. The Bible is the primary text. Group discussion is encouraged.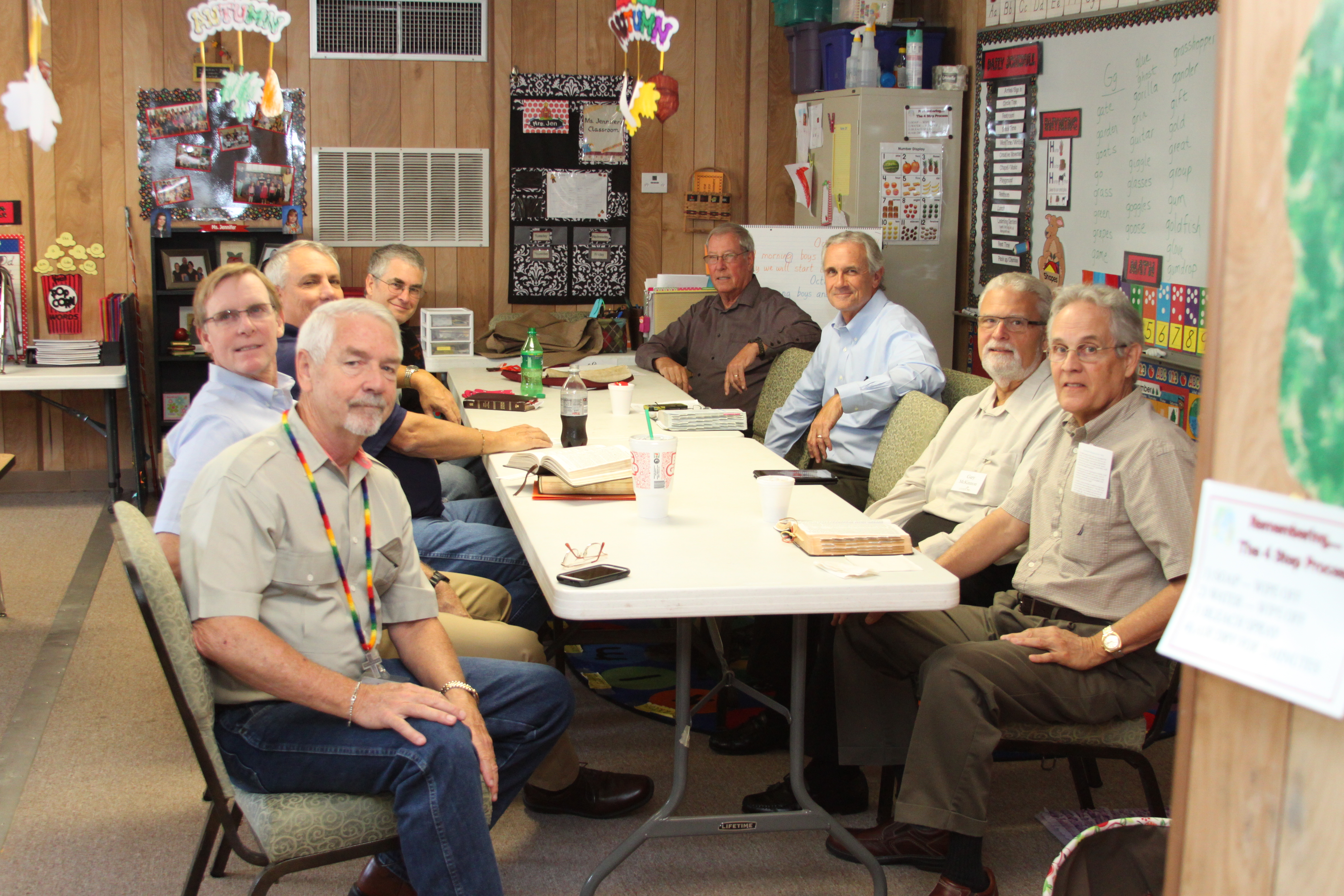 Believing Shepherds (B1)
Leaders/Facilitators: Jim Ferguson,
and Howard Marsh,


The Bible is the primary textbook of this class, with other resources and commentaries brought in to supplement. The format is to read scripture, with Jim or Howard facilitating the discussion. This class is open to all singles and couples. Age demographics is 40s to 90+!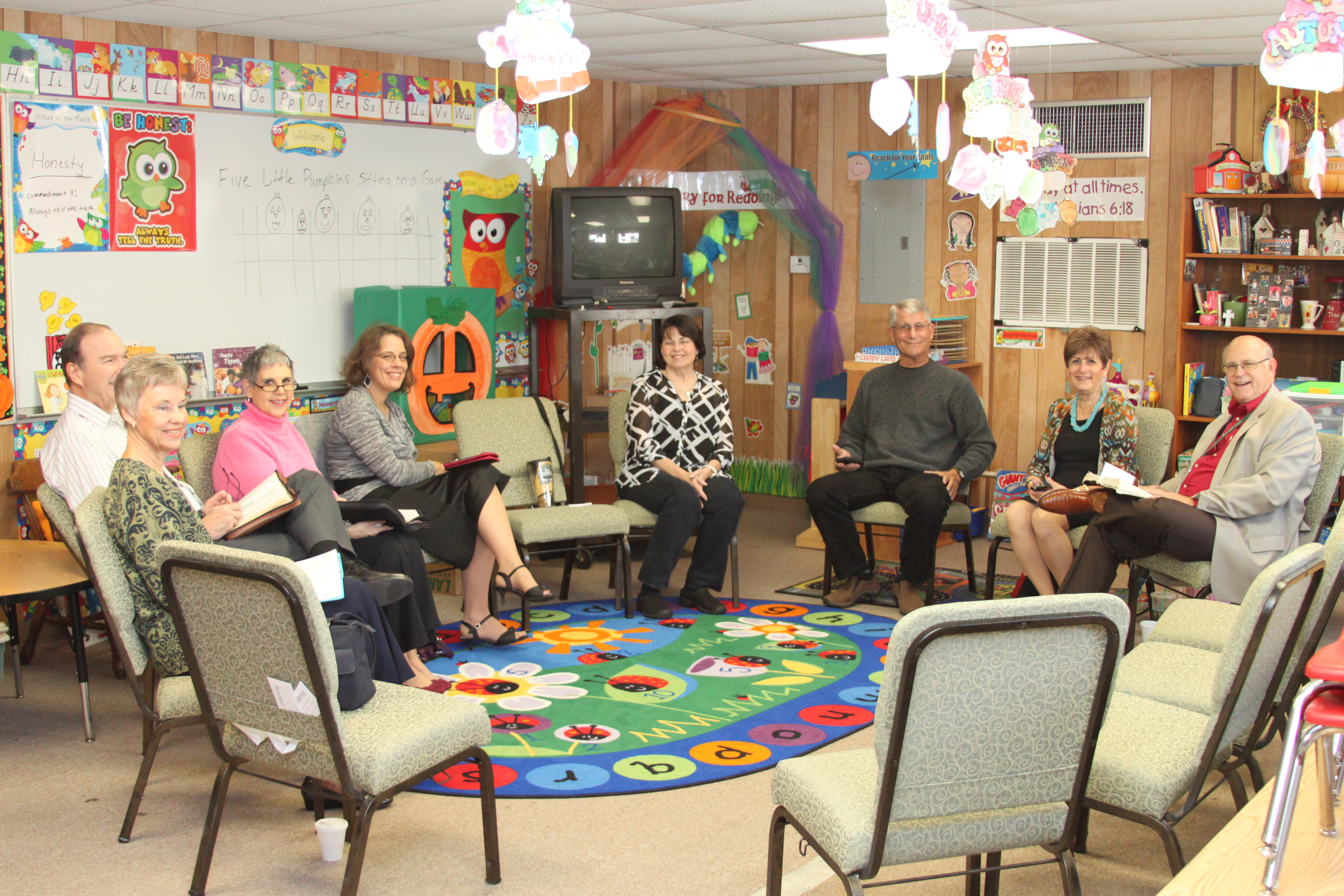 Exploring Our Faith (Wesley Annex)
Leaders/Facilitators: Mel Amick,


Our largest Sunday School class consisting of singles and couples, age 50 and up. Format is Bible-based studies, using a mixture of contemporary authors, videos, presentations and discussion. Leadership rotates throughout the summer.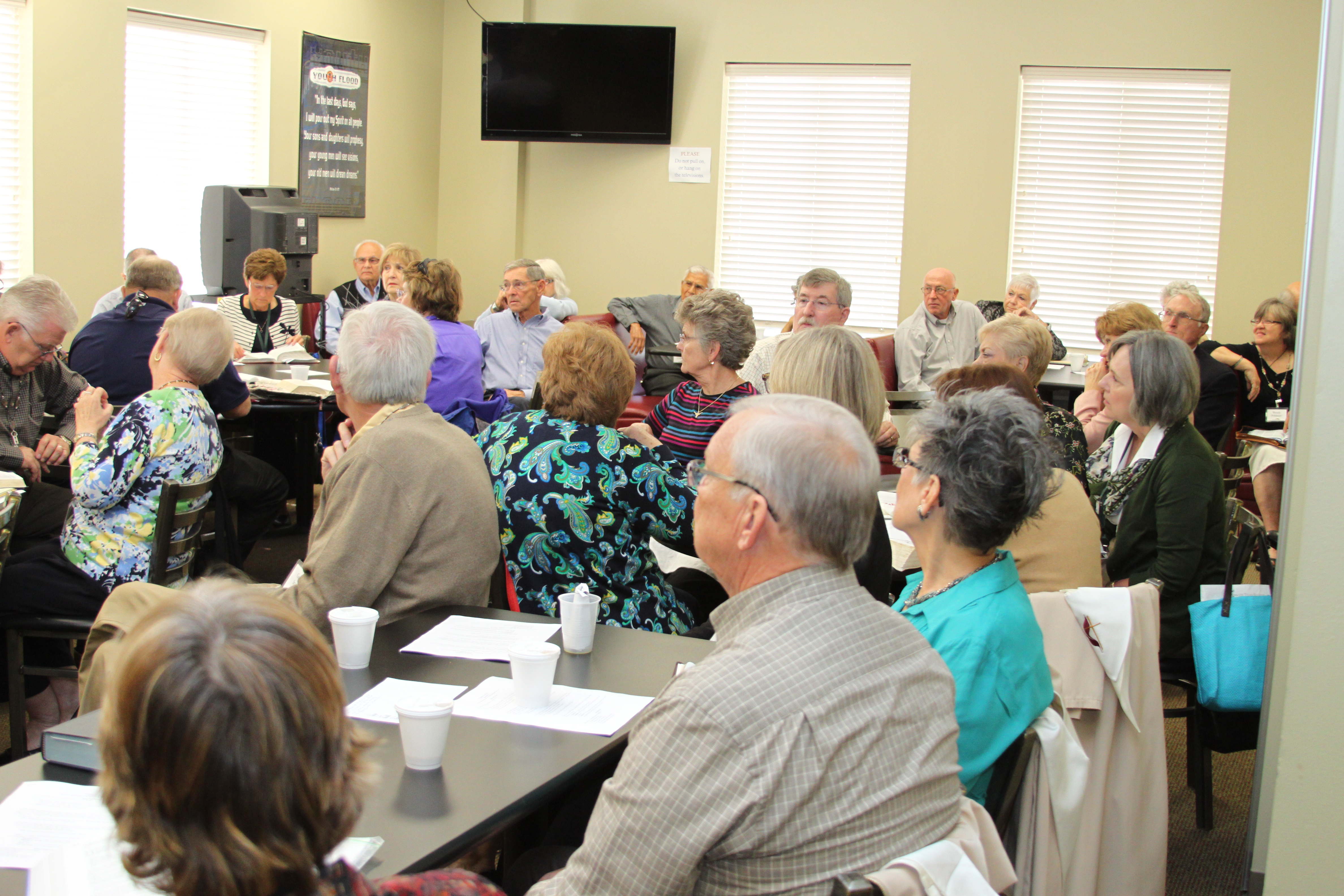 F.I.S.H. (Friends in Search of Him) (B4)
Leaders/Facilitators: Ethan and Vicki Emmons,

Believers seek to discover Jesus Christ in today's world via discussion of scripture and questions as they relate to Pastor Milton's weekly sermon. Predominately 40+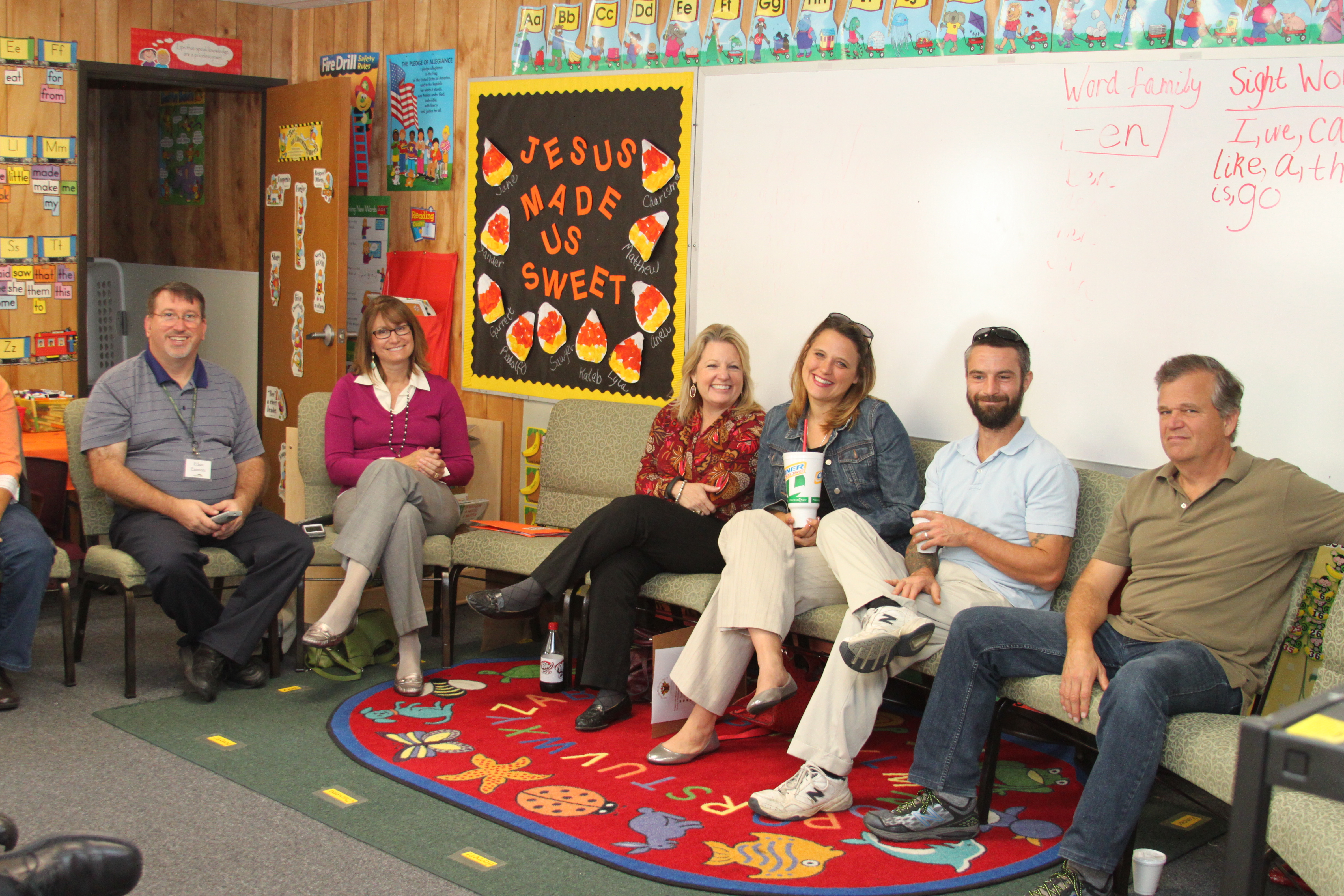 The Open Door (Annex 1&2)
Leaders/Facilitators: Patsy Greeman,


Put your faith into action by studying God's Word through the lens of contemporary Christian literature and authors. Service projects and relationship-building events are regular parts of this group's schedule. Predominately 50+
11:00 a.m. classes
Son Seekers (B3)
Leaders/Facilitators: Liza Meyer,


A group which is focused on the study of God's Word, seeking to know Him better and to learn how best to apply Biblical principles to everyday living. Great group discussions due to the variety of ages in this class.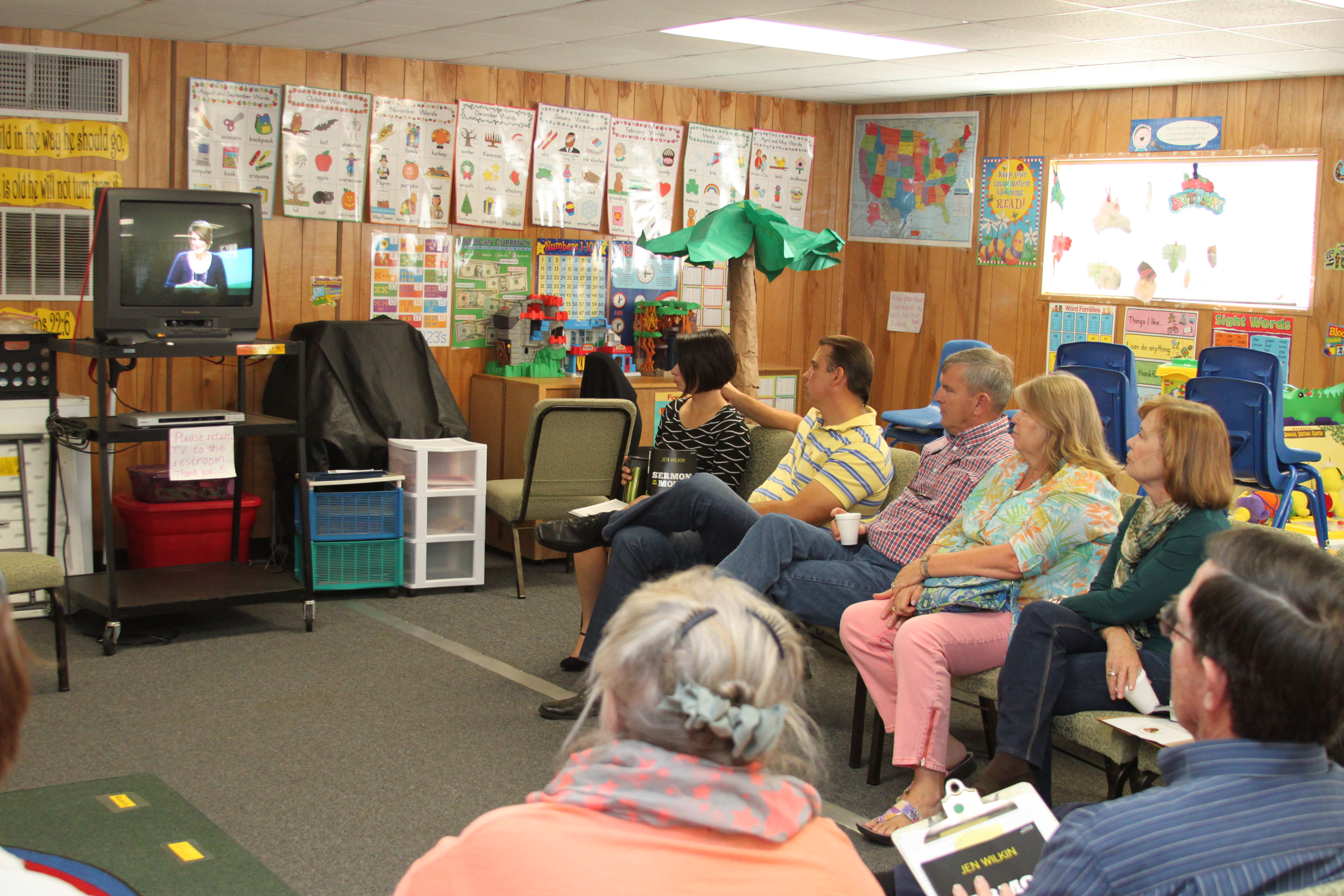 SALT (Sharing and Learning Together) (B4)
Leaders/Facilitators: Jennifer Kester,


The SALT class provides an open space for anyone to explore and seek a greater understanding of scripture in a relaxed and friendly community. The Bible is the primary textbook. Class is comprised mostly of 30s-40s, singles and couples.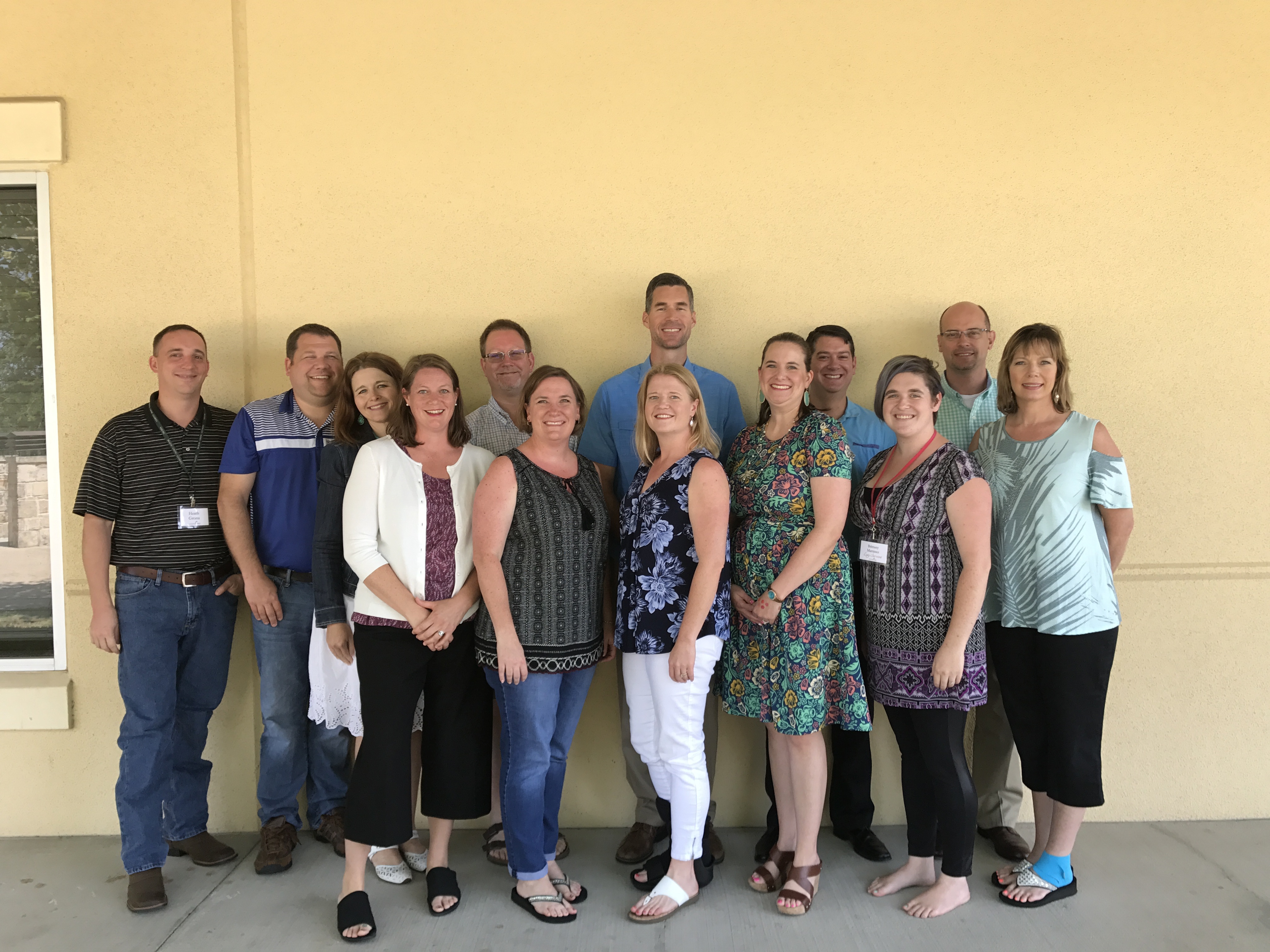 The Remix (B2)
Leaders/Facilitators: Jim & Joy Burgess,
and Guy & Andi Barrows,


This class discusses the Sunday message from the 9:45 contemporary service. This group varies widely in terms of age, ethnicity, and diversity of thought. By "remixing" our experiences during the hour, we leave with things to ponder during the week. Loosely structured, no homework and occasional service projects. Great place for new worshiper at Church to plug in.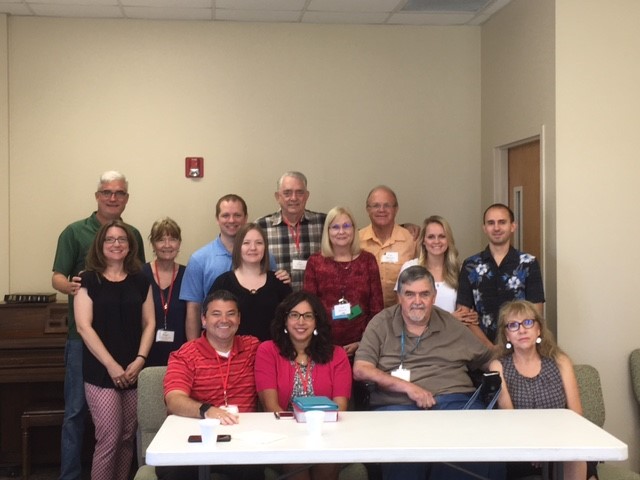 Koinonia (B1)
Leaders/Facilitators: Asher Lewis,
and Becky Davenport,


Koinonia is a Greek word used by early Christians to describe Christian fellowship and joint participation in Christian community, which is what we as a class are striving to embody. During our weekly class times, we are dedicated to in-depth, contextual Biblical study to deepen our relationships with God and inform our lives as we seek to follow Jesus. During class and outside of class, we are dedicated to living our lives together in community through prayer, friendship, collective service, and of course fun and laughter.


Adult Special Needs (At the Ministry Center)
Leaders/Facilitators: Fil & Vicki Spangler,


Ministers to adults with special needs. Class is specifically designed to minister to our adult special needs participants. Games and lessons are designed to teach the love of Christ for each one. For more information about the Special Needs ministry, visit Special Needs.