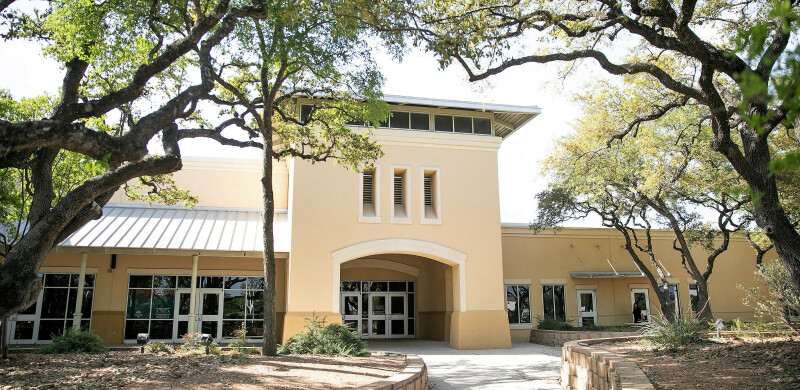 Welcome
Located in Northeast San Antonio at Loop 1604 and Bulverde Road, Northern Hills United Methodist Church is a Christian congregation committed to reaching people with the good news of Jesus Christ, teaching and training believers to live as followers of Jesus in daily life, and loving the world for which Christ died, all to the glory of God.
We strive to extend the hospitality of Christ to all and to provide worship settings and a range of ministries that respond to diverse spiritual needs and religious backgrounds. The apostle Paul said, "I become all things to all people, in order that I might win some" (1 Corinthians 9:22). We agree with Paul. The gospel is for everyone, and so is the church.
Our Sunday worship times are as follows. Visit our Worship and Music page for descriptions of each service.
Sanctuary
8:30, 9:45 & 11:00 a.m.
Worship Center
9:30 a.m. Breakfast gathering
9:45 a.m. Worship begins
11:00 a.m.
1:00 p.m. La Roca
As you explore our site, feel free to contact us at 210.654.0881 or with your questions. Our church office is open Monday-Thursday, 8:30 a.m. - 4:00 p.m. and Friday, 8:30 a.m. - 2:00 p.m.

We hope to see you soon!