Citizenship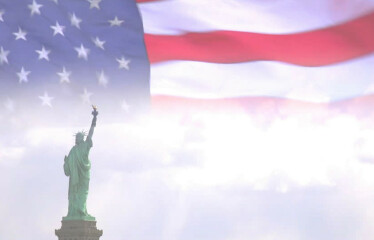 Citizenship classes are offered to help prepare students for U.S. citizenship exam.
Classes are offered at our Ministry Center,Thursdays 8:30-10:00 a.m. Childcare is not provided. *** You must register for this class. Contact the Ministry Center at: 210.236.6810 or email
Classes on our main campus - NHUMC, on Wednesdays, 6:30-8:00 p.m. Wednesday classes begin on September 11. Registration begins on August 18. Childcare is available for this class.