Wednesday Night Children's Activities
Wednesday Nights are known as "church family nights" at NHUMC. We invite you to join us for dinner and whatever combination of worship, choir and/or classes that best fits your family. There's something for everyone!
Year-round:
Supper Lite: 5:30 p.m.–6:15 p.m.
Worship: 6:15 p.m.–7:00 p.m.
Childcare is available during worship and adult classes.
School schedule (Sept.-May):
Children's Choirs: 6:15 p.m.
We need voices large and small! We need YOU most of all! Children's choirs perform during worship and special events throughout the year. See Children's Music for more details.
Bible Activity Time (BAT):
Following choir practice, children in Kinder-5th grade
are invited to join us for Bible Activity Time (BAT).
7:00 p.m.–8:30 p.m.
Kinder – 3rd grade
Meet in Children's Room 11.
After spending a few minutes on the playground, we begin our
Bible lesson filled with games, crafts, & snacks!
4th & 5th graders
Meet in Children's Room 15.
Join us for a lesson that gives you a chance to discuss and explore God's word and its meaning in your life.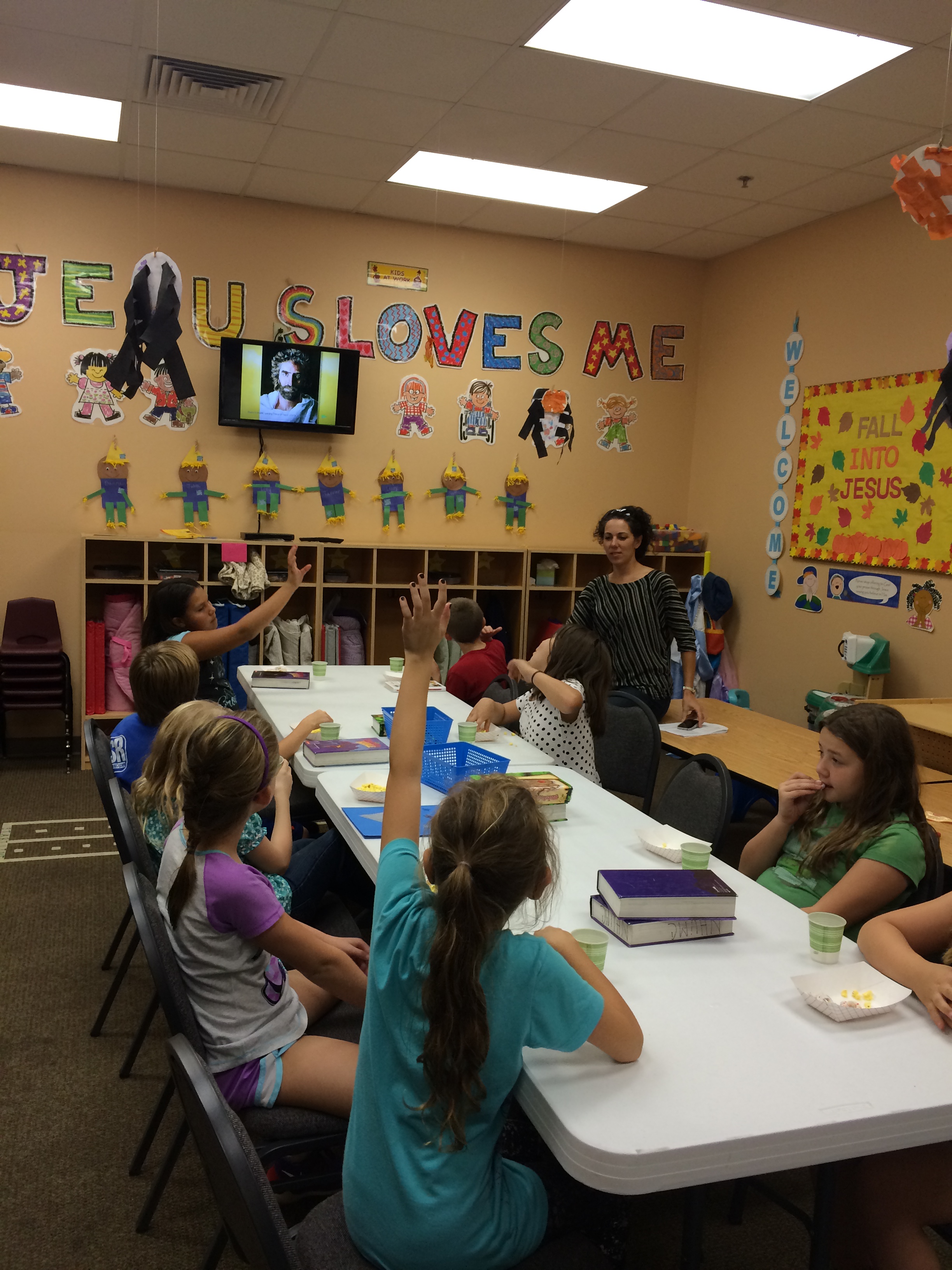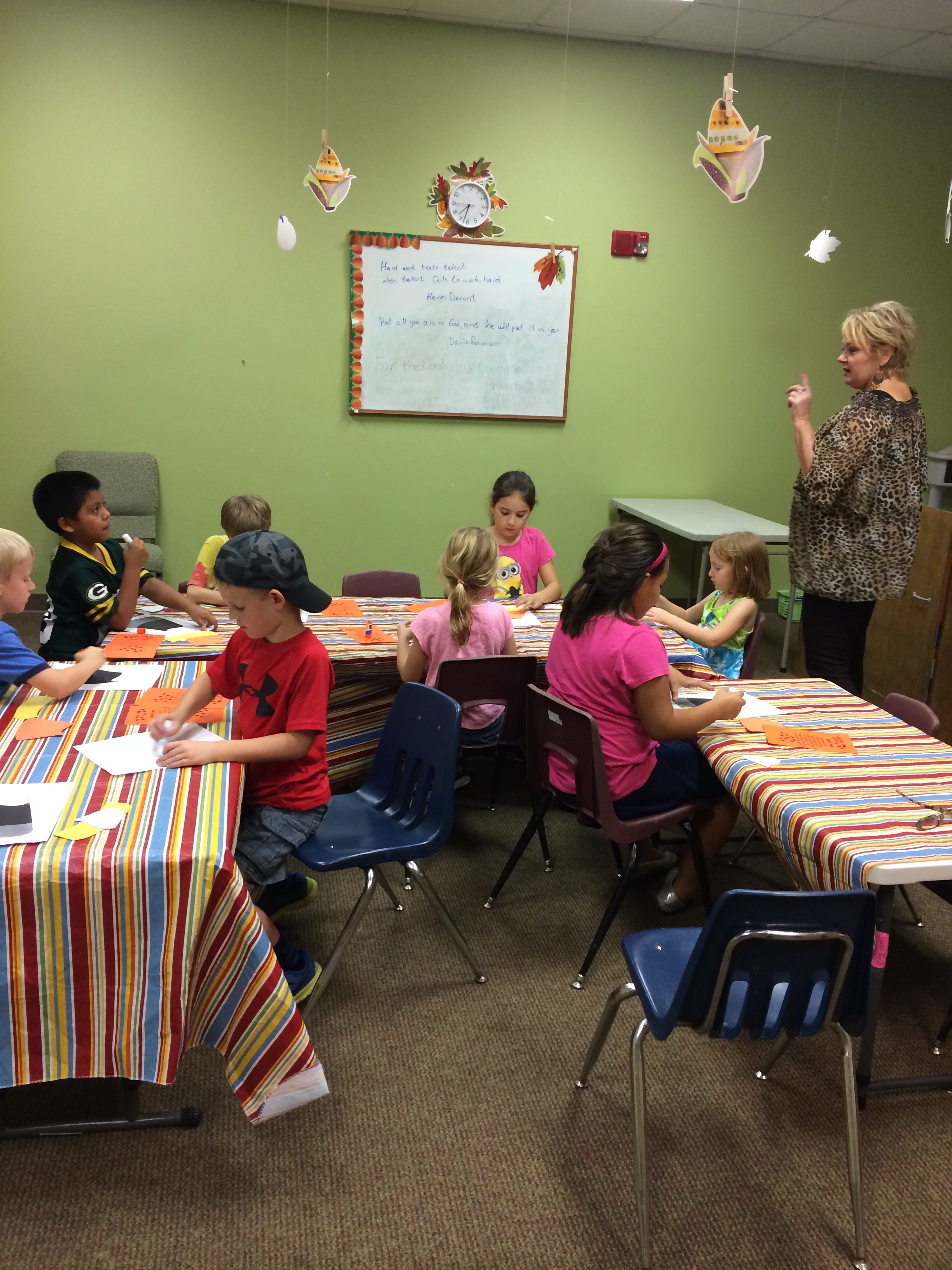 Nursery/Pre-school:
There is childcare for our pre-schoolers on Wednesday evenings, during worship and classes, from 6:15 p.m. – 8:30 p.m. The classrooms are organized by ages. Snack is provided, and kids ages 3 and up do a Bible lesson.
Contact:
Wanda Stanley
Director of Children's Ministry
210-654-0881