Wednesday Night Children's Activities
Wednesday Nights are known as "church family nights" at NHUMC. We invite you to join us for dinner and whatever combination of worship, choir and/or classes that best fits your family. There's something for everyone!
Year-round:

Supper Lite:

5:30 p.m.–6:15 p.m.


Worship:

6:15 p.m.–7:00 p.m.
Childcare is available during worship and adult classes.
School schedule (Sept.-May):

Children's Choirs:

6:15 p.m.


We need voices large and small! We need YOU most of all! Children's choirs perform during worship and special events throughout the year. See Children's Music for more details.
Godly Play: 1st-3rd graders
Godly Play helps children explore their faith through story, gain religious language and enhance their spiritual experience through wonder and play.
Children's room 10
Bible Activity Time (BAT): 4th-5th graders
Following choir practice, children in 4th-5th grade are invited to join us for Bible Activity Time (BAT). Join us for a relaxed lesson that gives you a chance to discuss and explore God's word and its meaning in your life.
7:00 p.m.–8:30 p.m.
Children's Annex 1&2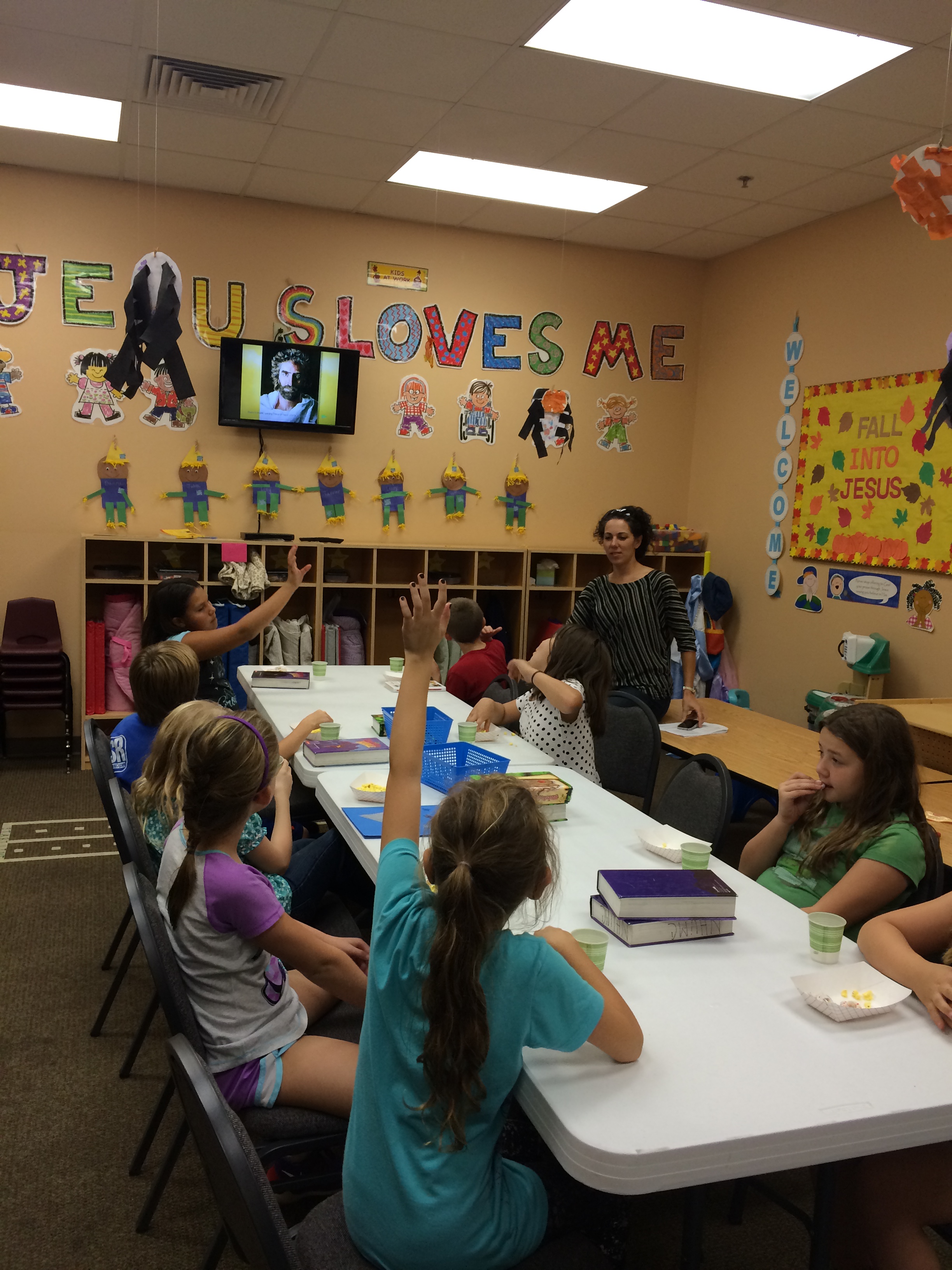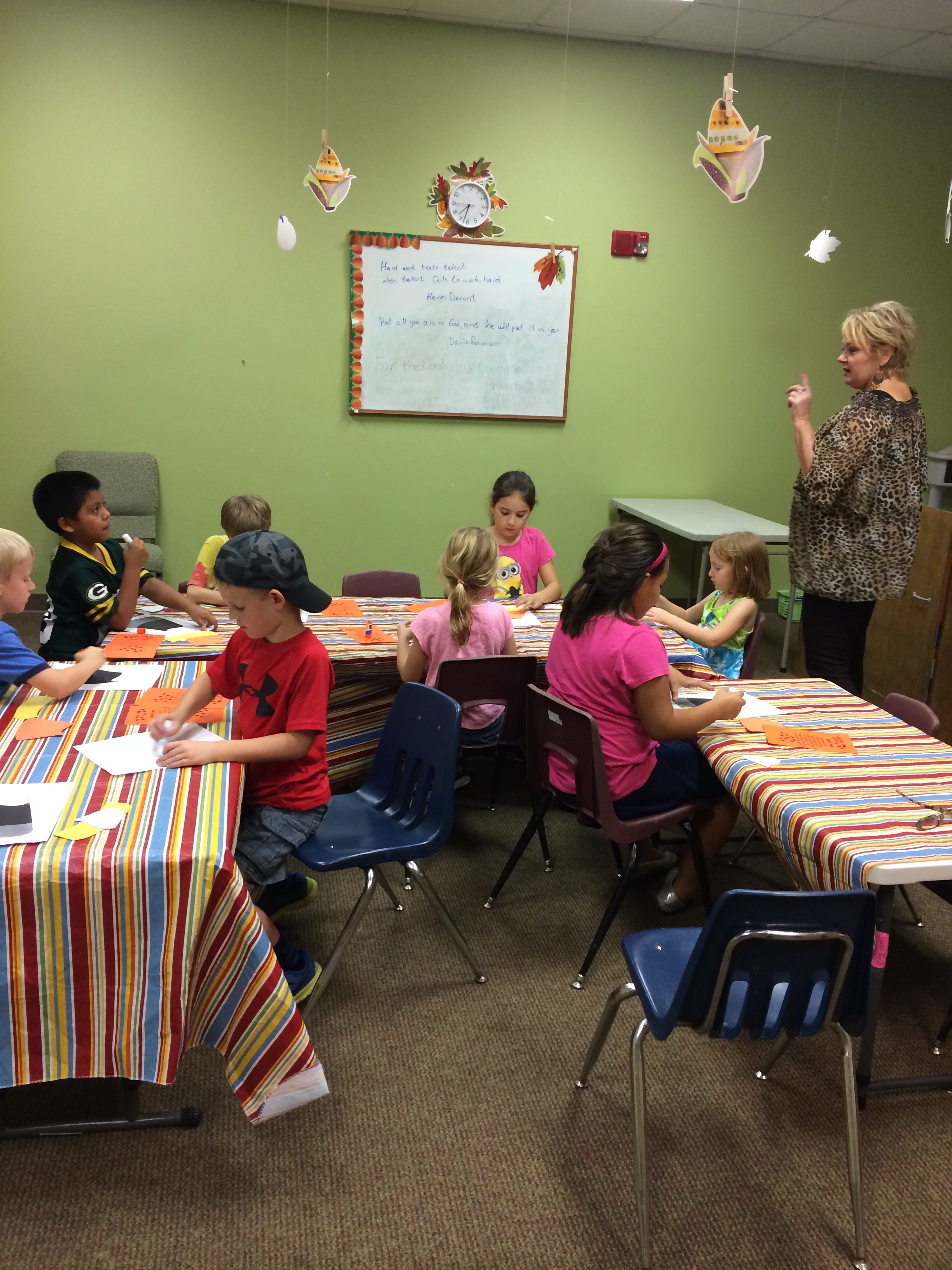 Nursery/Pre-school:
There is childcare for our pre-schoolers on Wednesday evenings, during worship and classes, from 6:15 p.m. – 8:30 p.m. The classrooms are organized by ages. Snack is provided, and kids ages 3 and up do a Bible lesson.
Contact:
Wanda Stanley
Director of Children's Ministry
210-654-0881