Men's Ministry
We have several different opportunities for men to be involved and get connected at Northern Hills.
Men's Retreat
We have a men's retreat annually or semi-annually. This is a great opportunity to get to know other men in the church, take time for rest, relaxation, fun and study.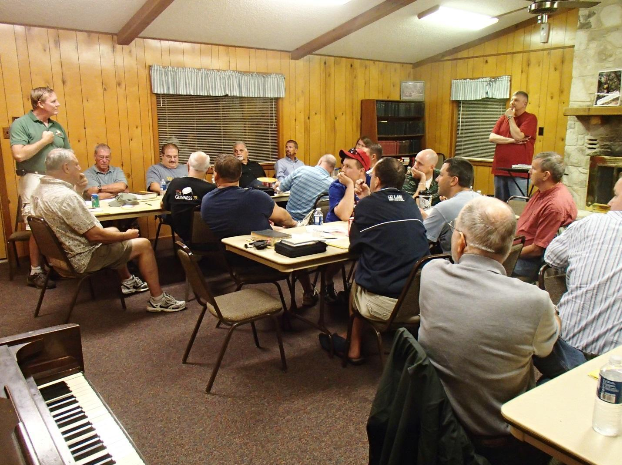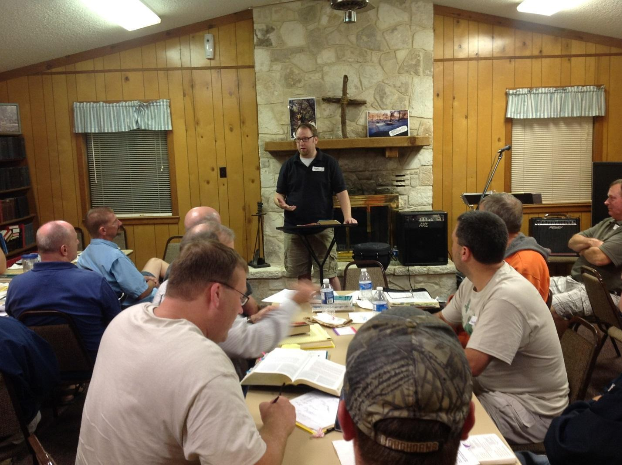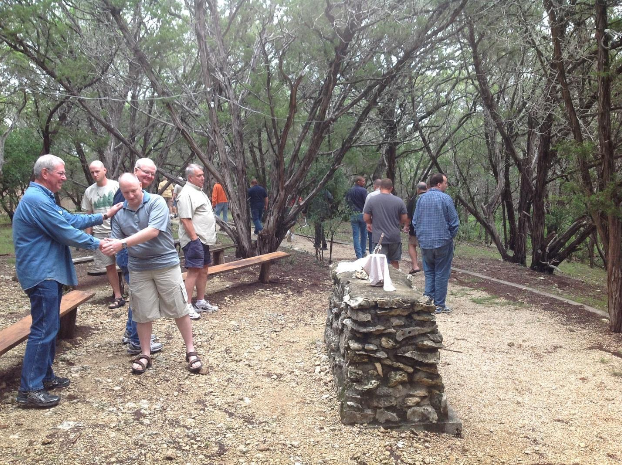 United Methodist Men (UMM)
Meetings are held on the 2nd Monday of each month at 7:00 pm in the Acts Café. There is a meal at each meeting arranged by one of our members with everyone contributing a nominal amount toward the expense. Several fundraiser meals occur during the year to support mission projects and multiple outreach ministries. The UMM also sponsor a quarterly golf tournament, with proceeds going toward youth and missions.
Men's 9:45 a.m. Sunday School class
This class is designed to meet the needs of the new student as well as the mature Christian man. The class studies the word together, to learn & grow together.
Contact:
Jim Cooper

Men's Wednesday Night Bible Study
Men Chewing on the Word meets on Wednesday nights from 7:00-8:00 during the school year. They gather to study and discuss issues men deal with daily. Beginning January 17, they will study "Samuel - A Lifetime Serving God."
Contact:
Jim Cooper

Kairos Prison Ministry
An interdenominational and continuing Christian ministry designed to meet the spiritual needs of the incarcerated. Twice a year, men & women from local area churches go to the local prisons to work as a team.
Contact:
Ron Trafton