Adult Sunday School
It is our goal to provide ways for those who gather here to grow in their faith and Christian maturity. We offer several options for Adult study on Sunday morning at 9:45 a.m. and 11:00 a.m. through our Adult Sunday School program. Feel free to visit any of our classes at any time.
For general questions about Adult Sunday School at Northern Hills or to learn more about a specific class, contact:
Dan Harrington
Associate Pastor
(210) 654-0881

9:45 a.m. classes
Beacons
Comprised of seasoned men and women who gather for Bible-based teaching.
Meets in B2.
Contact:
Mary Trafton |
Men's Class
A class to help men grow closer to Jesus Christ through the study of the Bible and the application of its message in our daily lives.
Meets in B3 (west side of property).
Contact:
Ronnie Brown | 656-5858 | or
Jim Cooper | 656-1547 |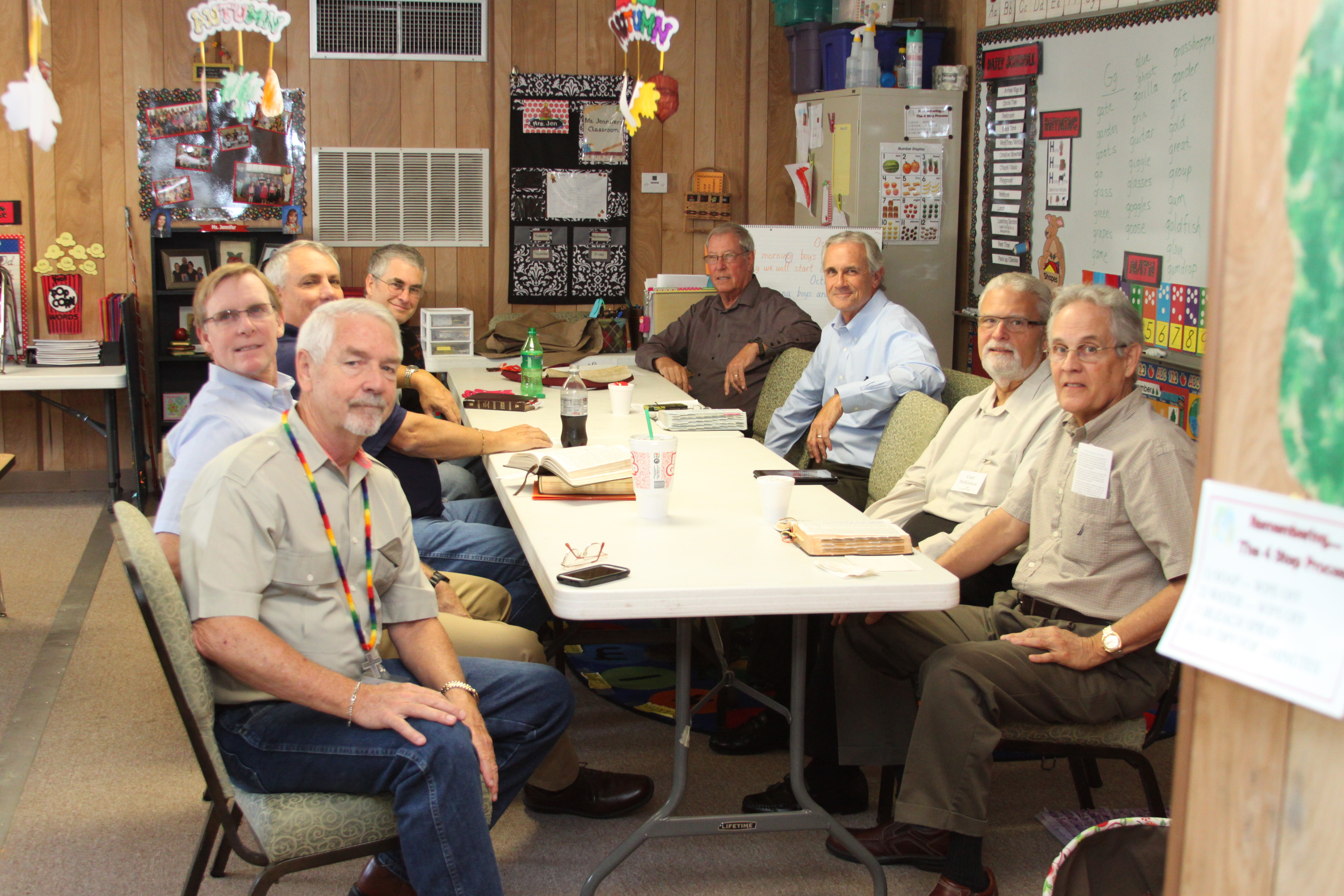 Believing Shepherds
A Spirit-led discussion of selected Scriptures alternating between the Old and the New Testaments in an environment of caring, understanding individuals who seek Biblical applications to life experiences.
Meets in B1 (west side of property).
Contact:
Jim Ferguson | 481-1601 | or
Howard Marsh | 467-7301 |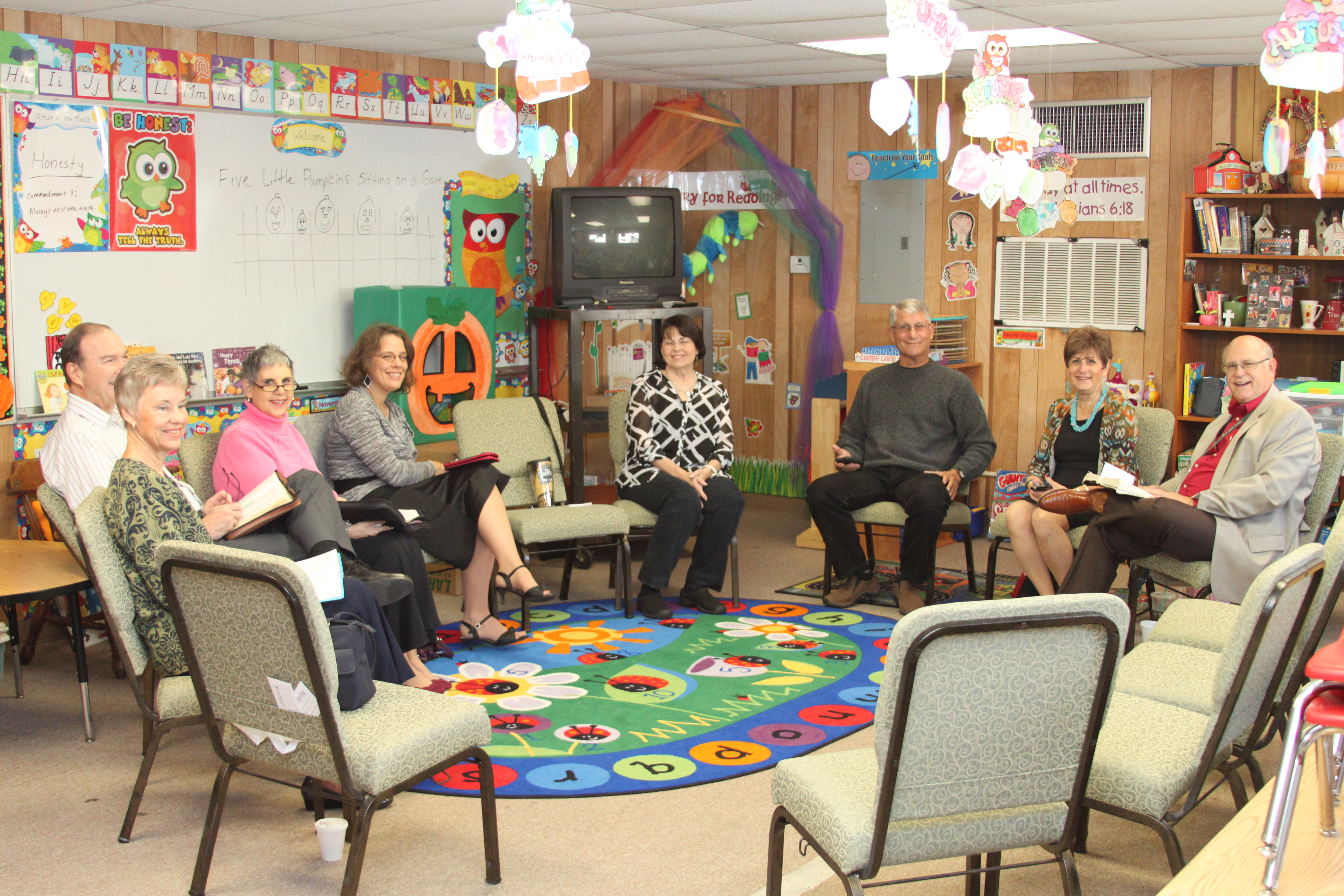 Exploring Our Faith
Consists of singles and marrieds coming together to fellowship and study the Bible in a way designed to deepen and broaden the faith of the members. The format consists of the presentation of Scripture and ideas with opportunity for discussion during each lesson. Our members are in the 40 and up age range.
Meets in the Wesley Annex.
Contact:
Mel Amick | 479-3537 | or
Steve Hyatt | 496-4738 |

F.I.S.H. (Friends in Search of Him)
A group of 30 to 50 something's that seek to discover Jesus Christ in today's world through DVD studies dealing with topics from the ancient Holy land-to New Testament Bible study-to issues that face us in the world today.
Meets in B4 (west side of property).
Contact:
Ethan & Vicki Emmons
651-4633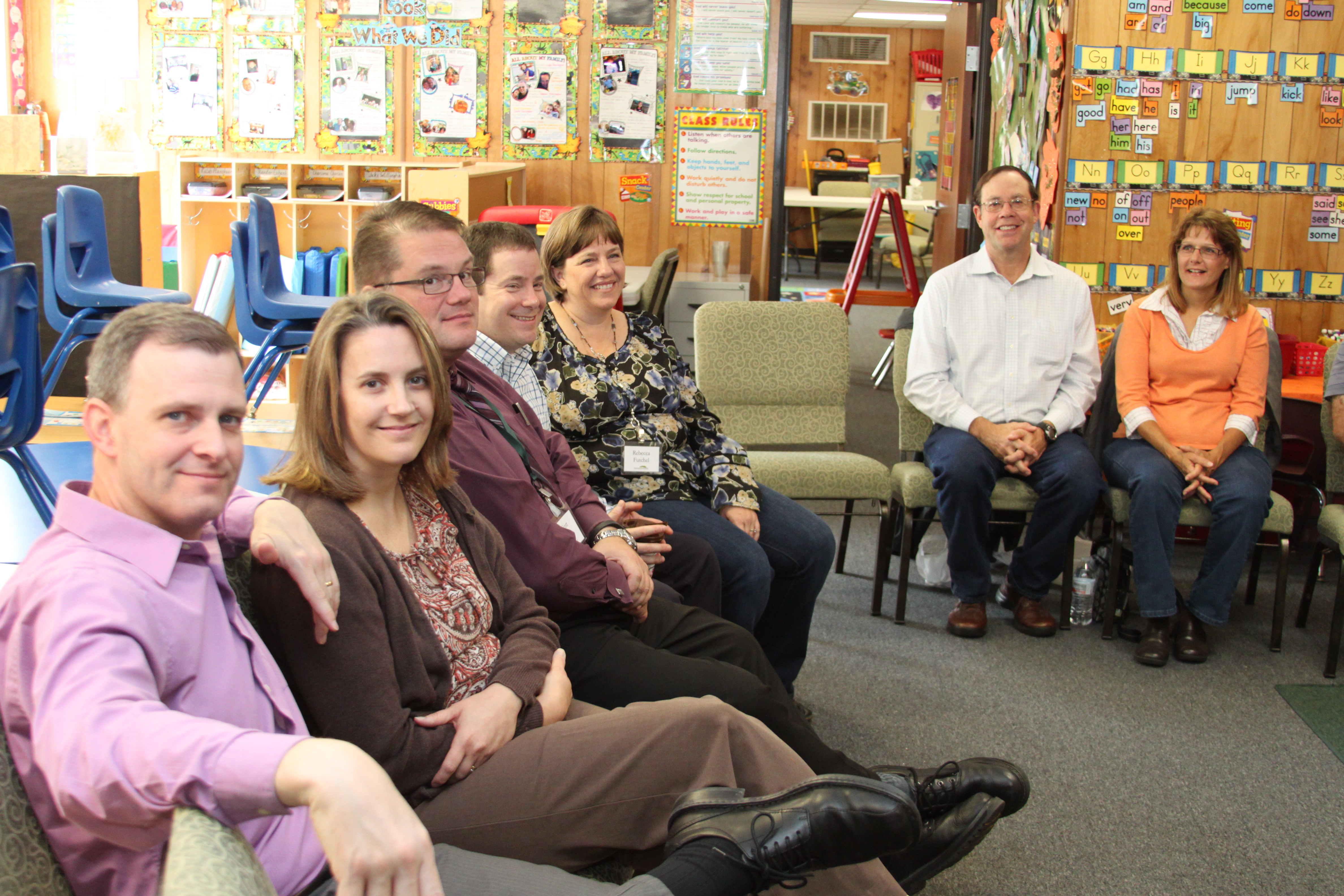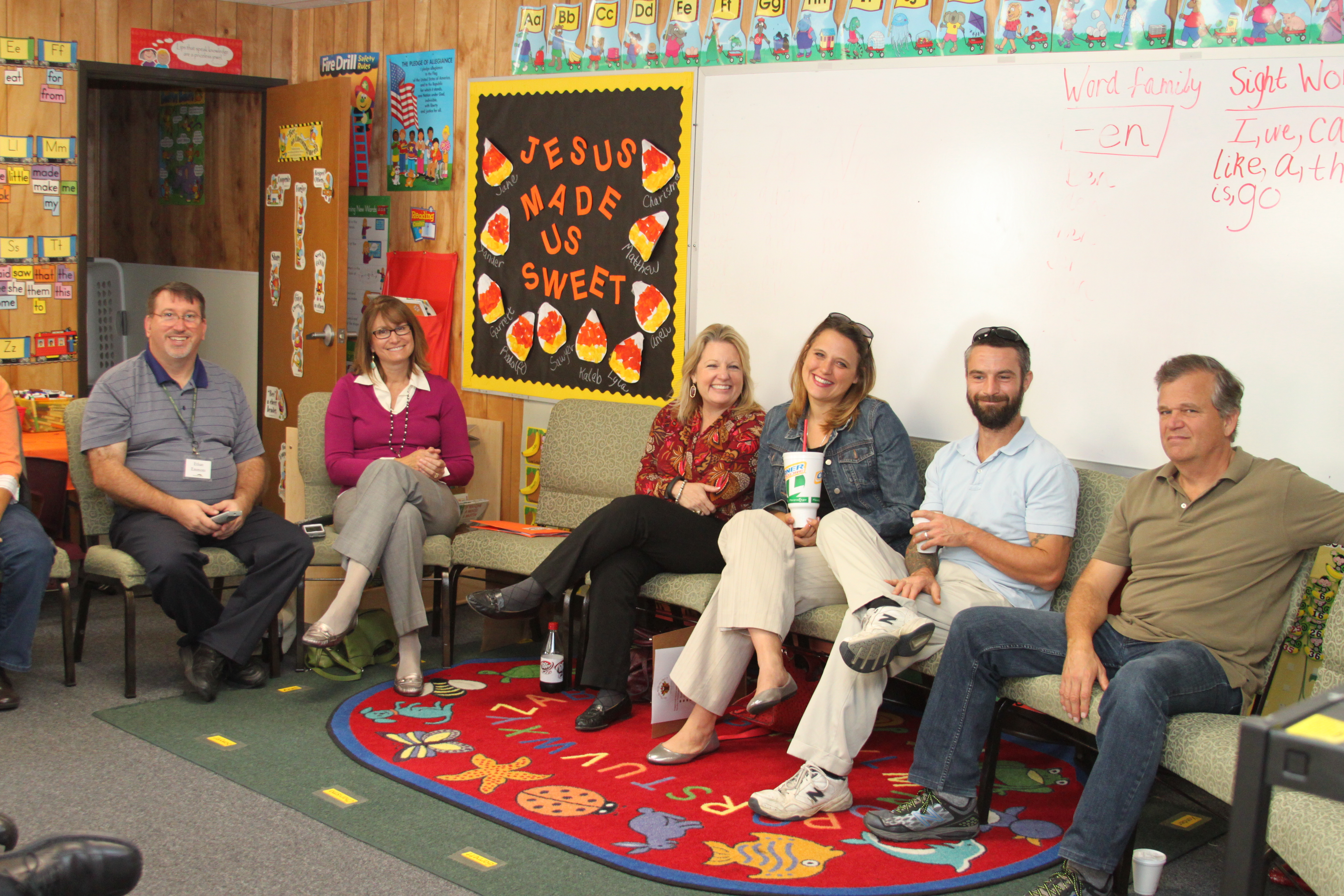 11:00 a.m. classes
Son Seekers
A group which is focused on the study of God's Word, seeking to know Him better and to learn how best to apply Biblical principles to everyday living.
Meets in B3 (west side of property).
Contact:
Richard and Nancy House
402-9662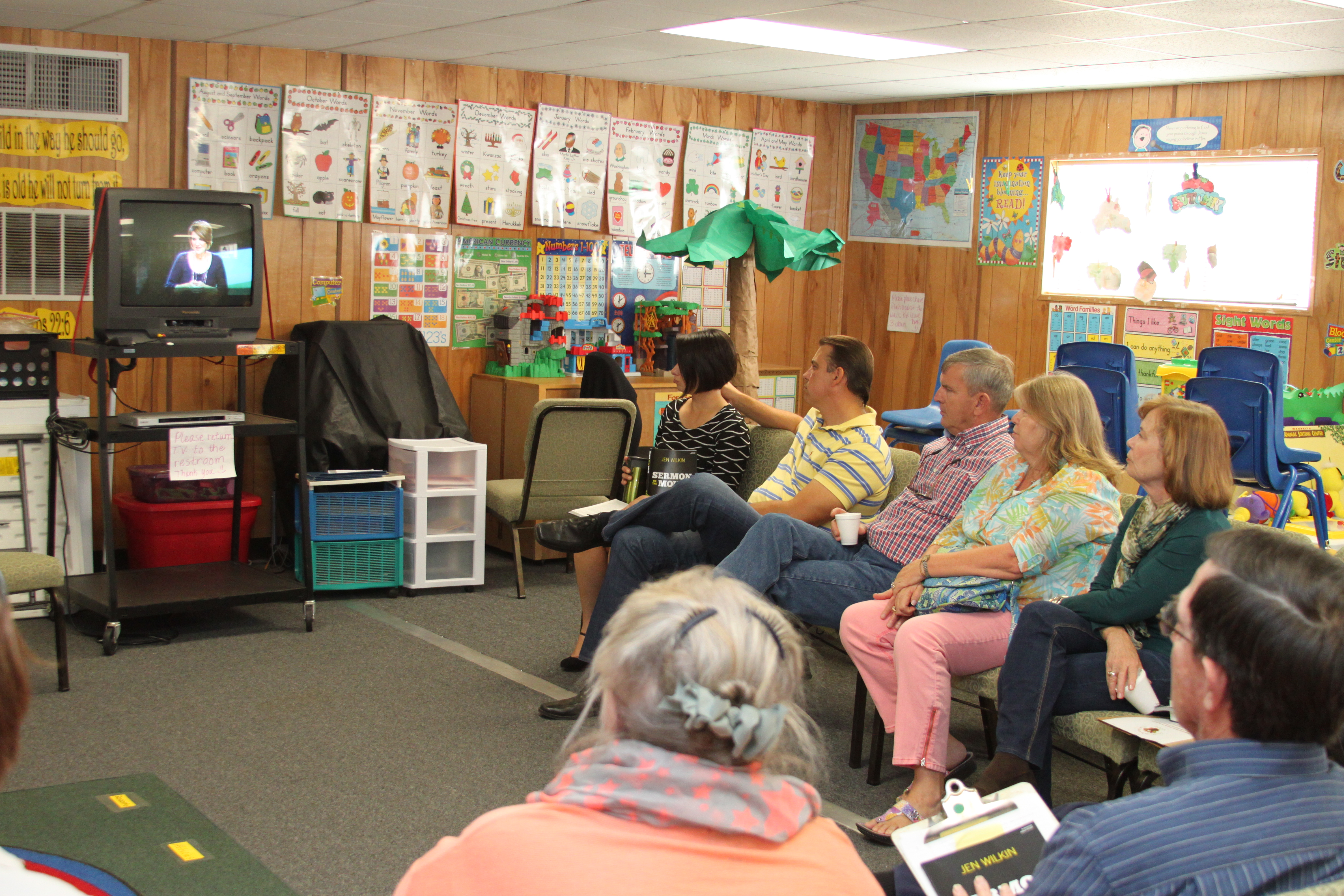 B.A.S.I.C. (Brothers and Sisters in Christ)
Parents of kids ages birth through college do a variety of studies together, including books of the Bible, topical studies, seasonal studies and occasionally parenting/marriage studies. Join this group for weekly study and fellowship - all are welcome!
Meets in B4 (west side of property).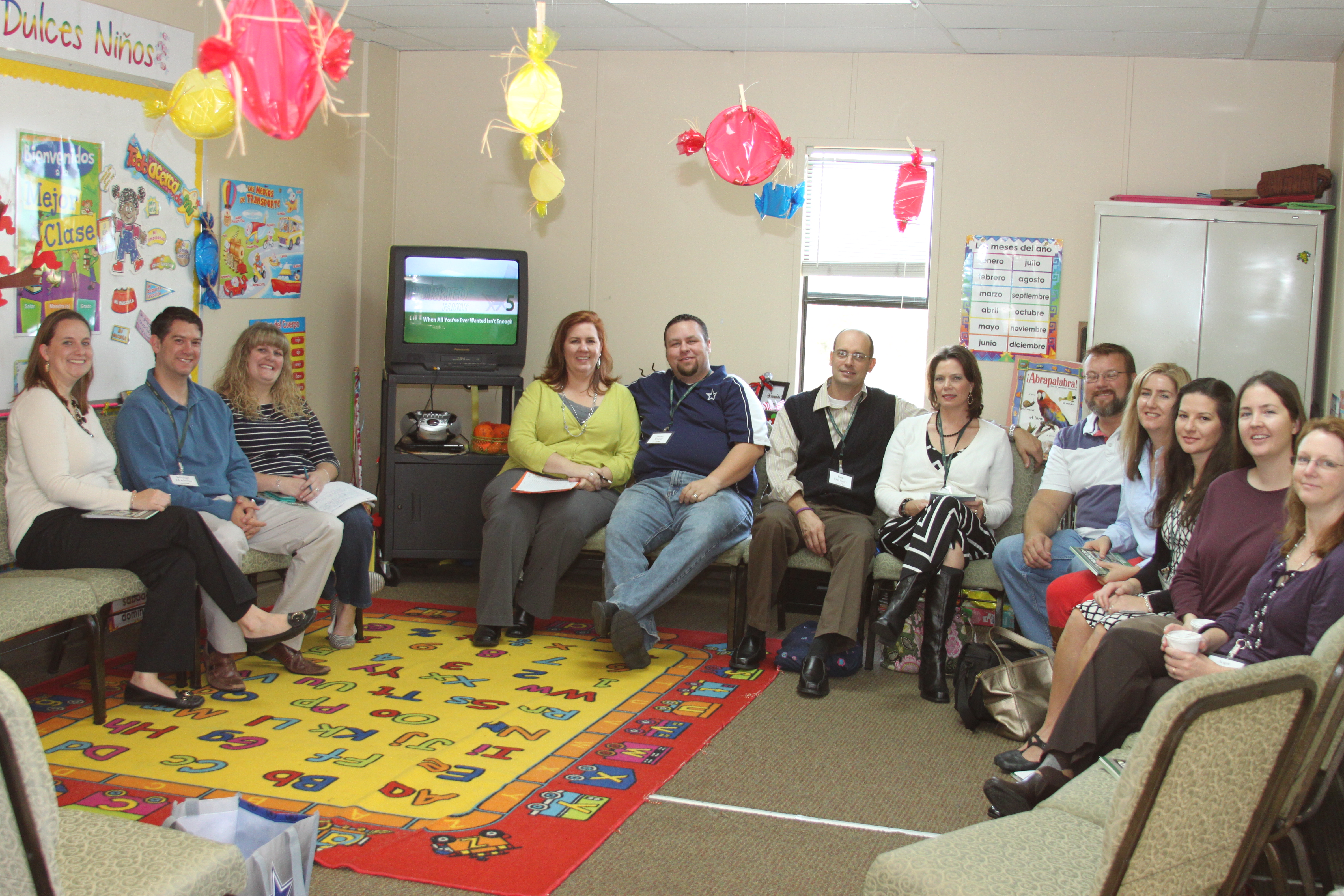 The Current Remix
Discussion on message from The Current worship services.
Meets in B1&B2 (west side of property).
Adult Special Needs
This class is specifically designed to minister to our adult special needs participants. Games and lessons are designed to teach the love of Christ for each one.
Meets in the Wesley Annex.
For more information about the Special Needs ministry, visit Special Needs.
Contact:
Fil & Vicki Spangler
865-6886