Adult Sunday School
It is our goal to provide ways for those who gather here to grow in their faith and Christian maturity. We offer several options for Adult study on Sunday morning at 9:45 a.m. and 11:00 a.m. through our Adult Sunday School program. Feel free to visit any of our classes at any time.
For general questions about Adult Sunday School at Northern Hills or to learn more about a specific class, contact:
Milton Lewis
Senior Pastor
(210) 654-0881

9:45 a.m. classes
Beacons
Comprised of a variety of ages of men and women. We use the Adult Bible Study program to focus on specific areas of the Bible to increase our overall knowledge of the Bible for daily living.
Meets in B2.
Contact:
Mary Trafton |

Men's Class
A class to help men grow closer to Jesus Christ through the study of the Bible and the application of its message in our daily lives.
Meets in B3 (west side of property).
Contact:
Ronnie Brown | 656-5858 | or
Jim Cooper | 656-1547 |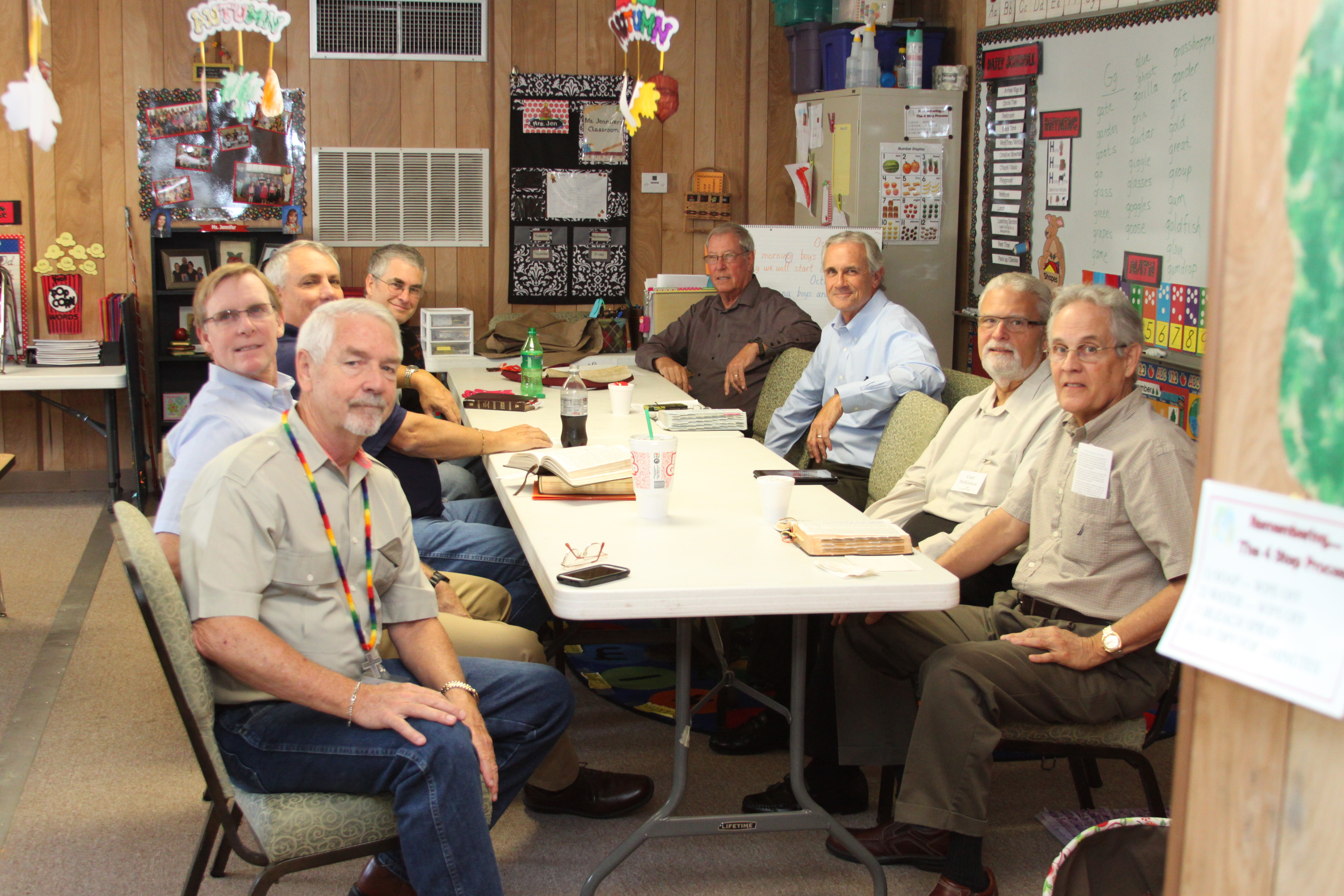 Believing Shepherds
A Spirit-led discussion of selected Scriptures alternating between the Old and the New Testaments in an environment of caring, understanding individuals who seek Biblical applications to life experiences.
Meets in B1 (west side of property).
Contact:
Jim Ferguson | 481-1601 | or
Howard Marsh | 467-7301 |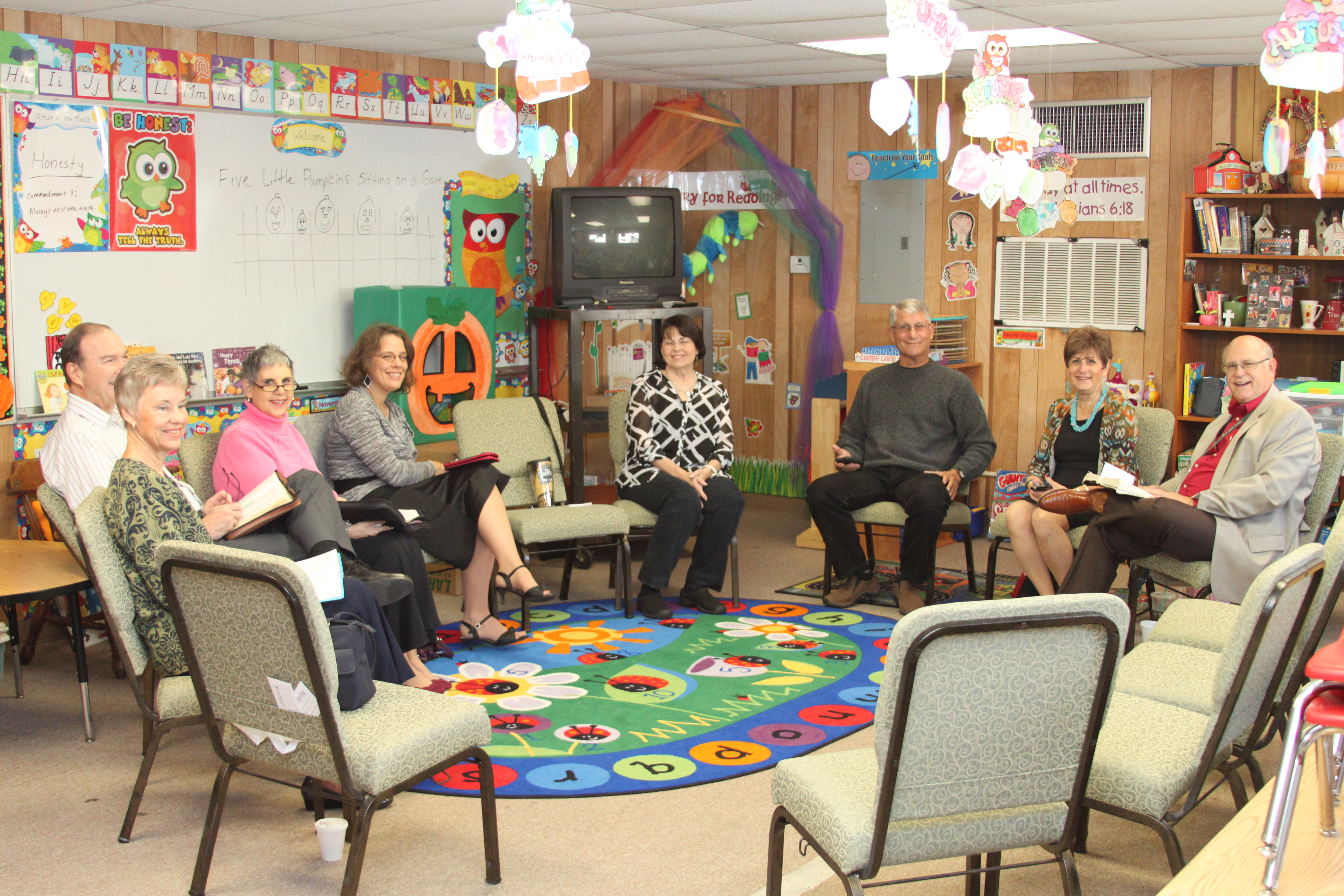 Exploring Our Faith
This class consists of single and married members, ages 50 and up. The format is Bible based studies, using a mixture of contemporary authors, videos, presentations and discussion.
Meets in the Wesley Annex.
Contact:
Mel Amick | 479-3537 | or
Steve Hyatt | 496-4738 |

F.I.S.H. (Friends in Search of Him)
Believers of all ages that seek to discover Jesus Christ in today's world via discussion of scripture and questions as they relate to Pastor Milton's weekly sermon.
Meets in B4 (west side of property).
Contact:
Ethan & Vicki Emmons
210-518-9207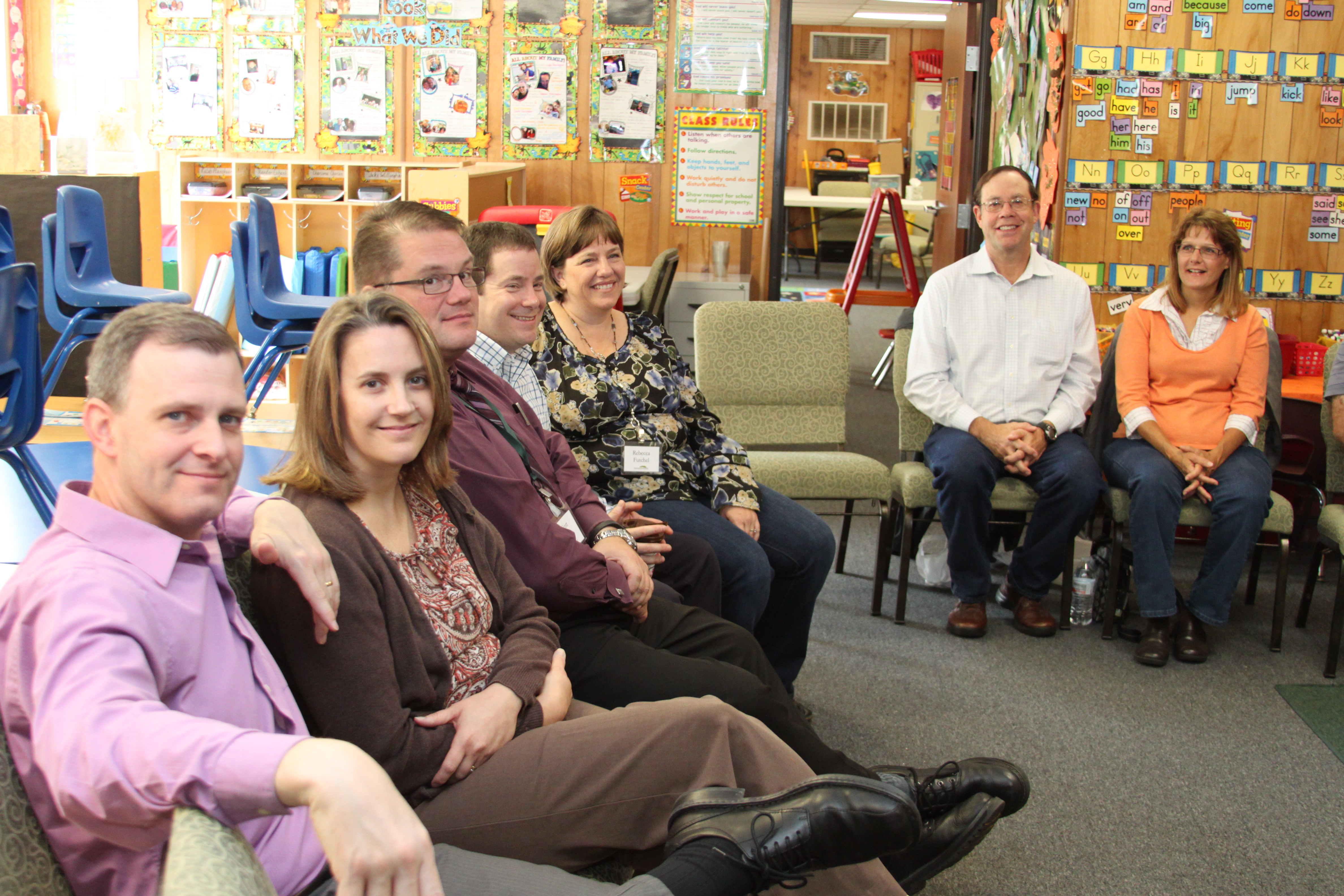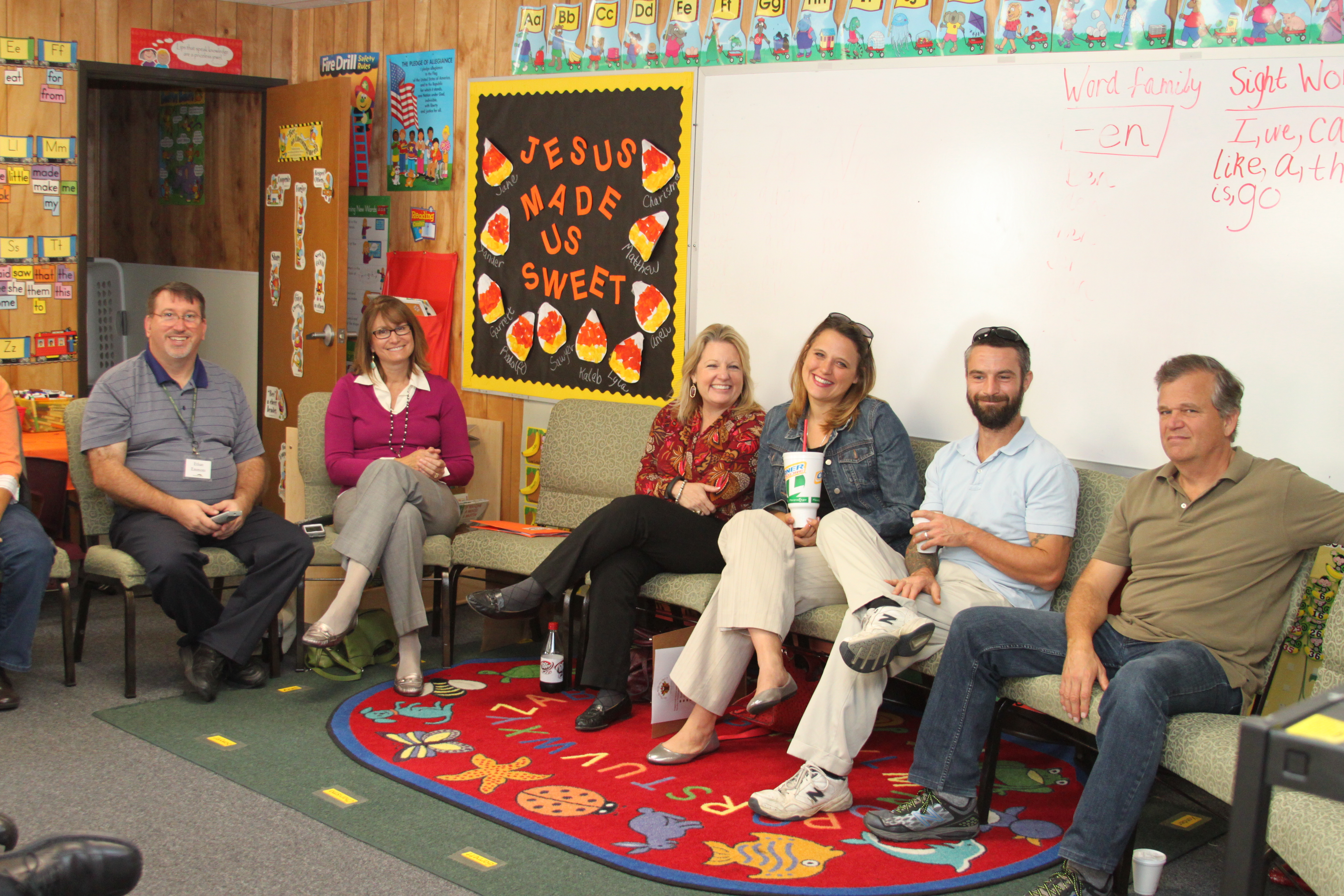 11:00 a.m. classes
Son Seekers
A group which is focused on the study of God's Word, seeking to know Him better and to learn how best to apply Biblical principles to everyday living.
Meets in B3 (west side of property).
Contact:
Eric and Liza Meyer,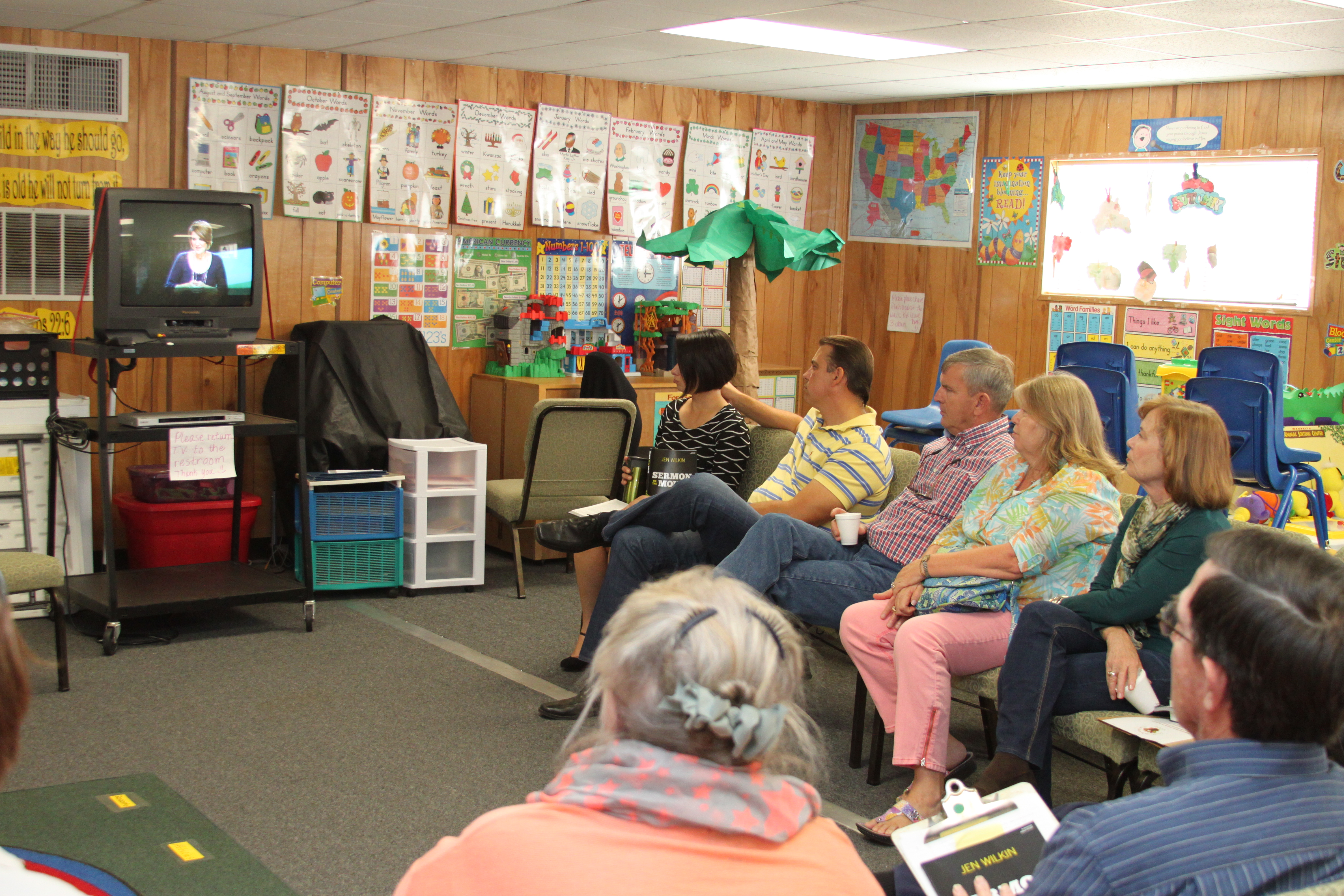 SALT (Sharing and Learning Together)
The SALT class provides an open space for anyone to explore and seek a greater understanding of scripture in a relaxed and friendly community - all are welcome!
Meets in B4 (west side of property).
Contact:
Jennifer Kester,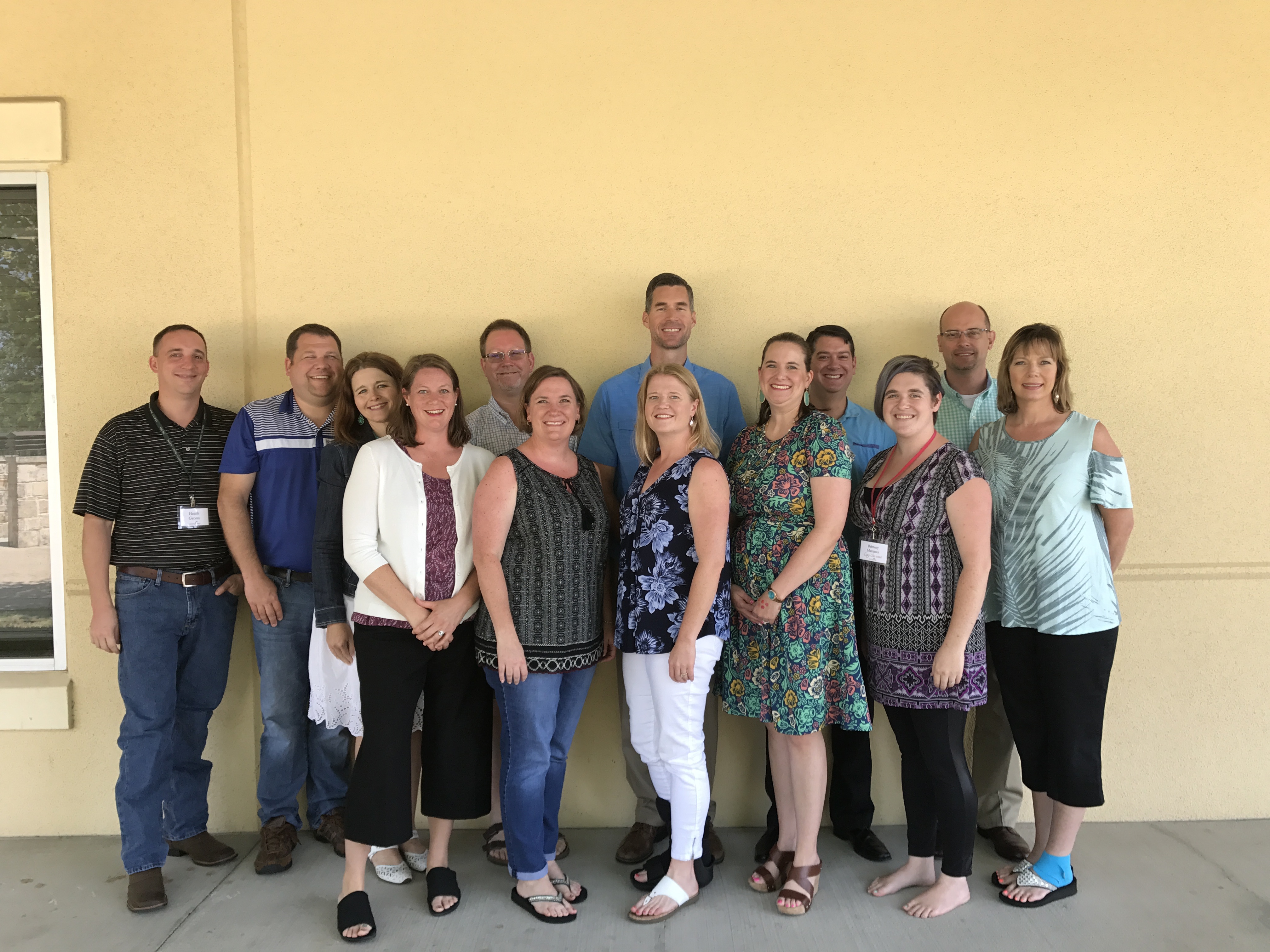 The Current Remix
Wide age range of adults discussing the Current worship sermon, using discussion questions, delving into scripture, and discussing the practicalities of the sermon's main points in our lives. Little structure, no homework and often full of laughter.
Contact:
Jim and Joy Burgess
210-497-3526

Meets in B2 (west side of property).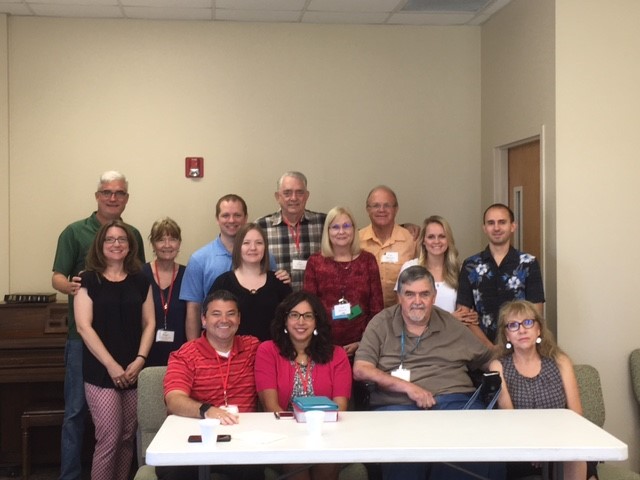 Koinonia
This class is open to all who wish to experience authentic Christian community through Bible study, fellowship and service.
Contact:
Becky Davenport,
Asher Lewis,
Meets in B1
Adult Special Needs
This class is specifically designed to minister to our adult special needs participants. Games and lessons are designed to teach the love of Christ for each one.
Meets in the Wesley Annex.
For more information about the Special Needs ministry, visit Special Needs.
Contact:
Fil & Vicki Spangler
865-6886